Celebration Park is a new waterfront bar and food truck park in Naples, Florida.  It's got everything you need:
Food Trucks?  
√
With eight diverse food trucks, there's something for everyone:  curry, barbecue, gyros, fresh/organic, locally-sourced gourmet,  pizza, desserts, seafood, sandwiches, tacos, etc.
Yummy Food? 
√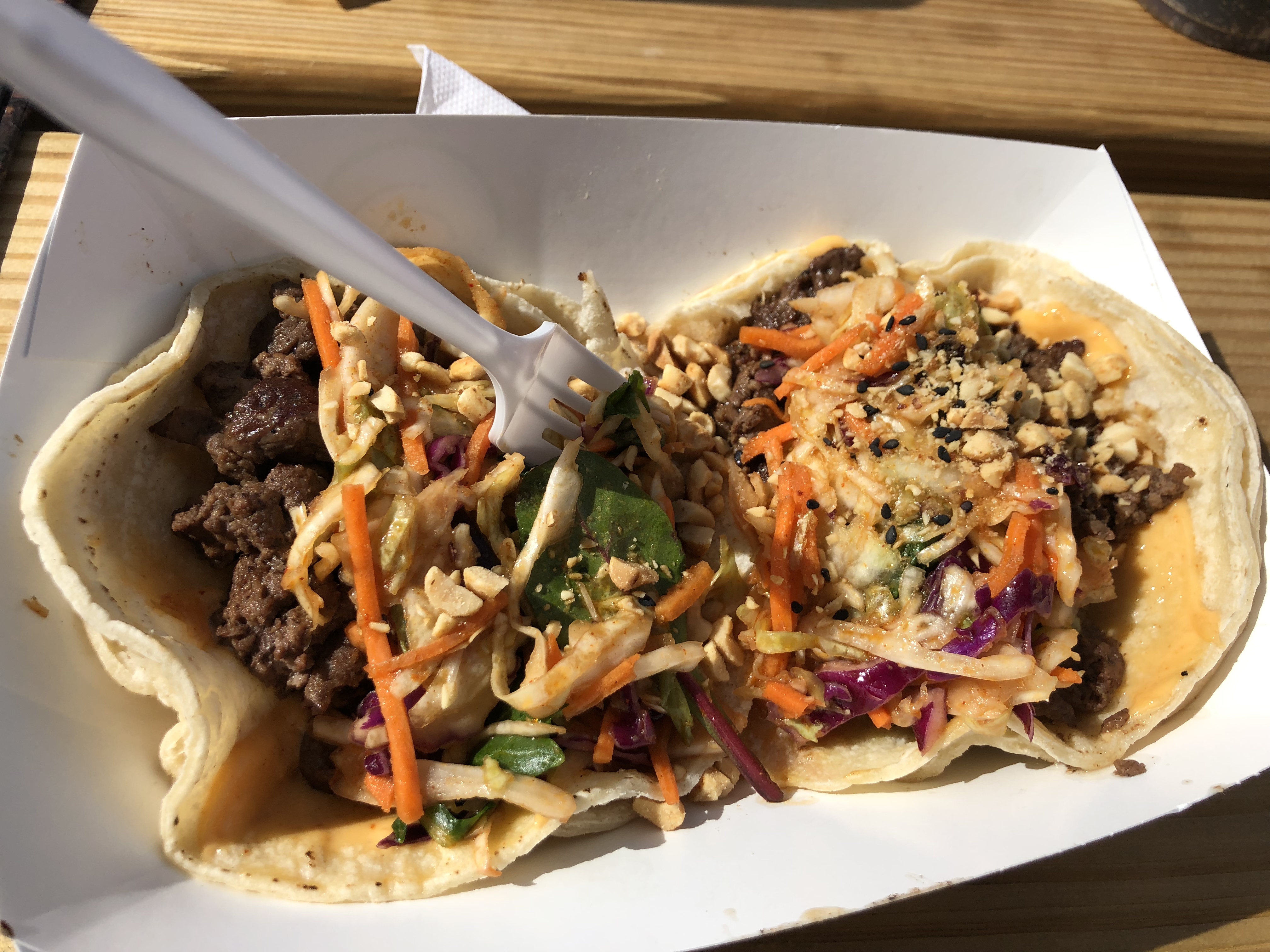 Korean Beef Tacos from Smith Organics Food Truck:  brown sugar soy London broil, kimchi slaw, siracha aioli, crushed peanuts.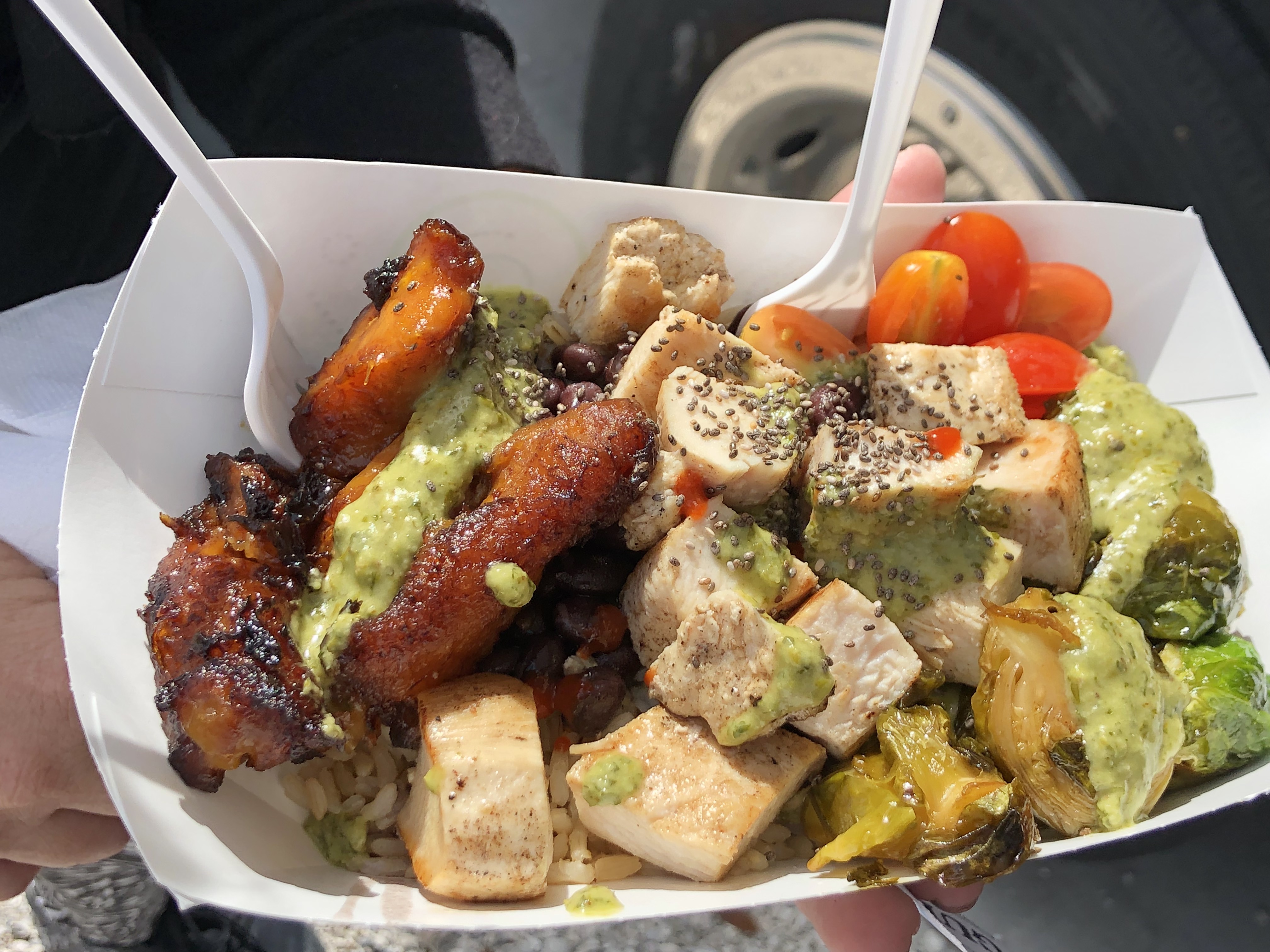 Southwest Grain Bowl from Smith Organics Food Truck:  brown rice, grilled plantains, black beans, Brussels, heirloom tomato, chimmi churri, chia seeds, with chicken add-on.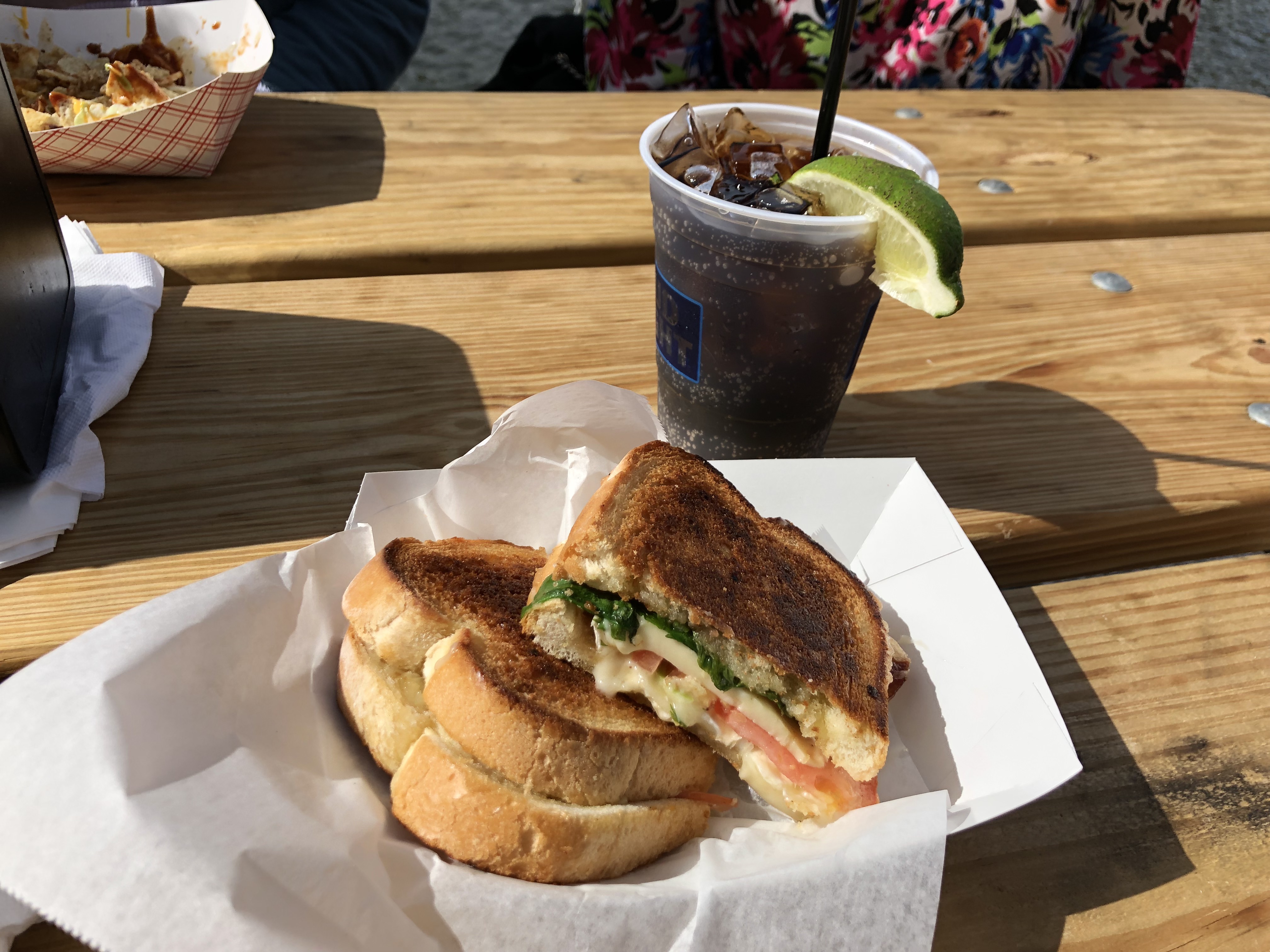 Quite possibly the best grilled cheese we're ever had, from  GiGi Gourmet.
Cocktails? 
√
Celebration Park has an outdoor waterfront bar, serving creative and fun cocktails, as well as wine, beer and soft drinks:
Tunes? 
√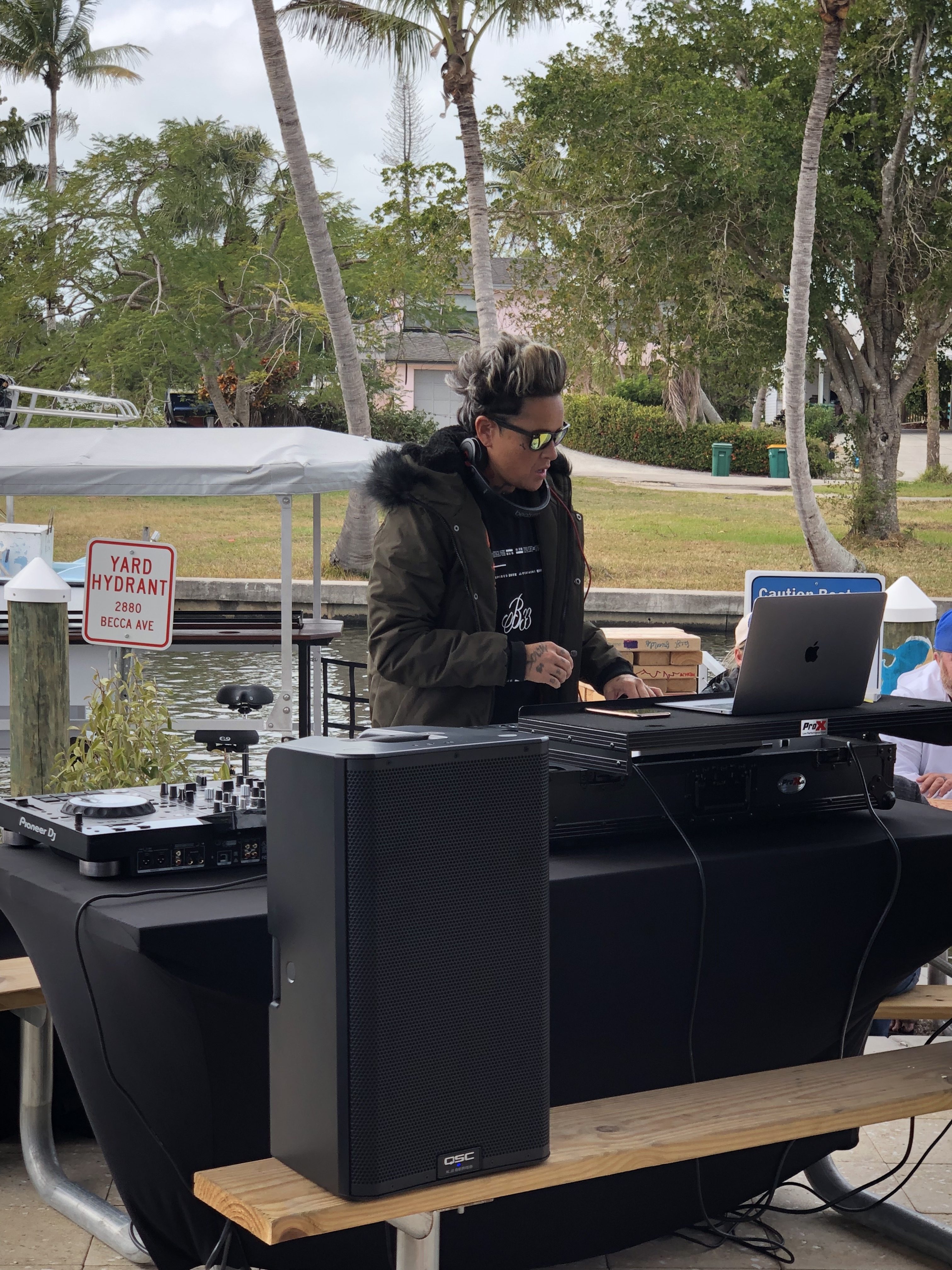 On the Sunday afternoon that we visited, an awesome DJ was spinning fun and festive tunes.  Every once in a while people would sing along or dance.  Celebration Park also hosts live music events.
Charming Water Views? 
√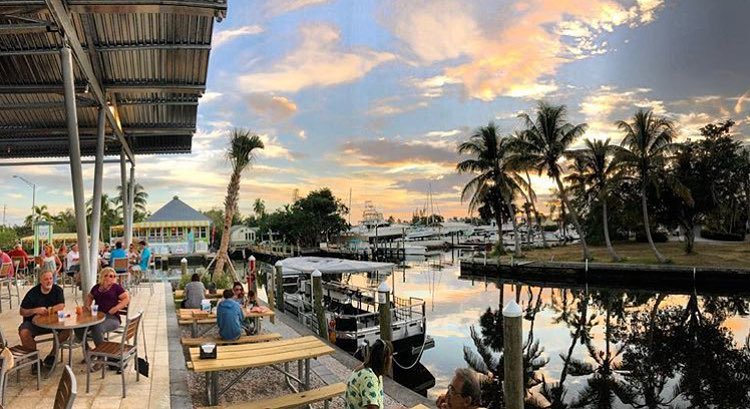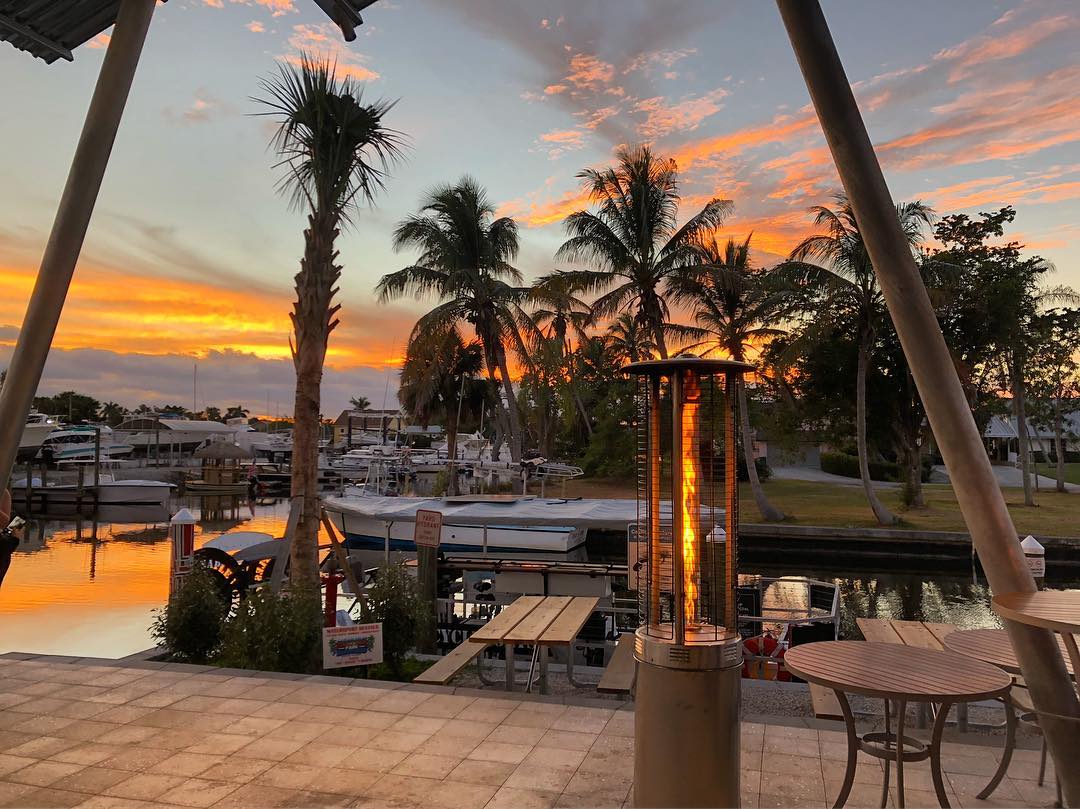 It's not on the beach, but rather is situated on a charming inland waterway.  Celebration Park makes for a great spot to enjoy a bite, a drink and some music!
Wine shop? 
 

Great sit-down restaurant?  Carry-out?   All within walking distance? 

√√√√

Just across the water, within a very short walk, is the amazing Three60 Market.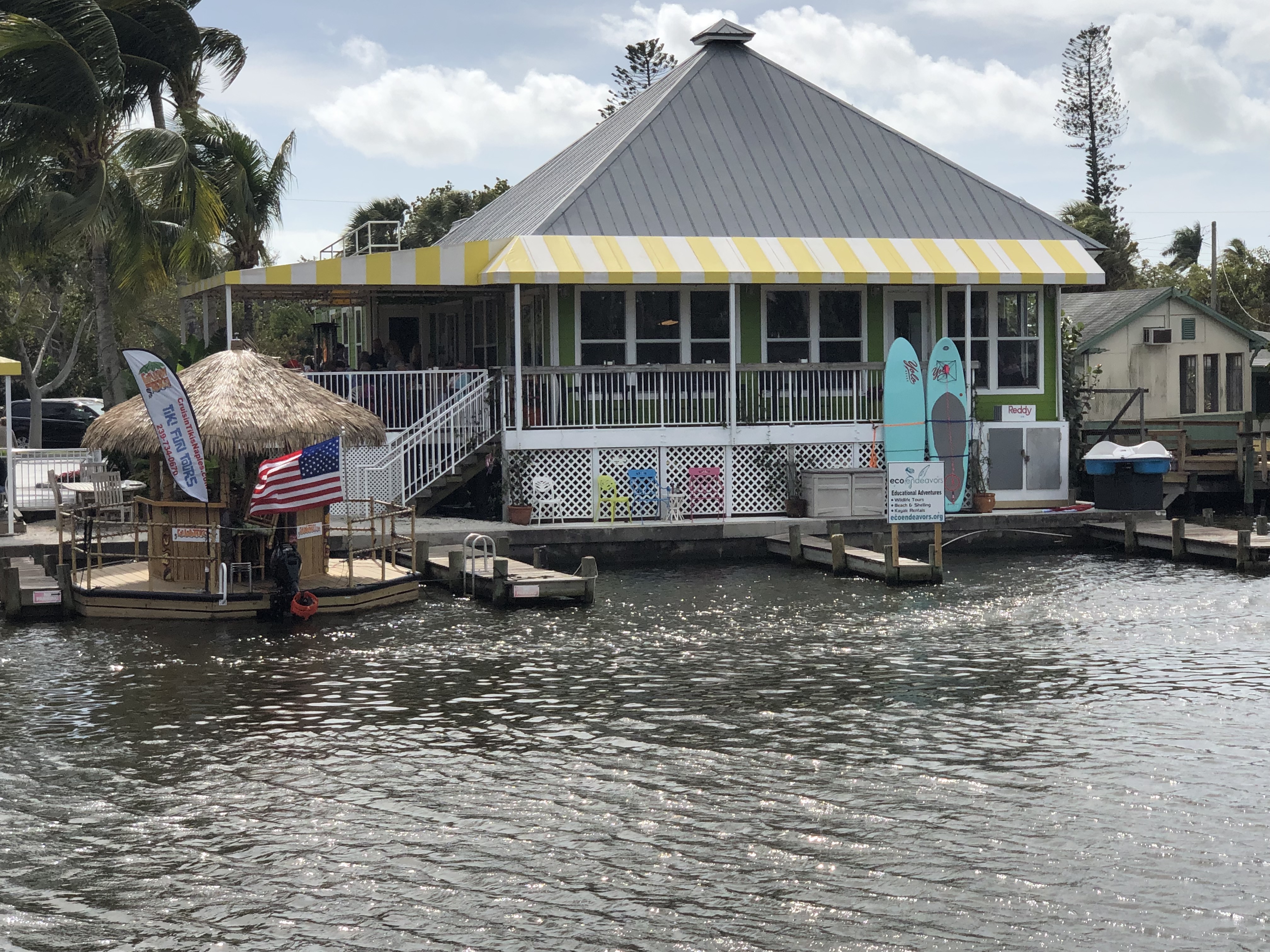 Three60 Market serves a wonderful brunch or lunch.  Don't miss the tomato tart.
And they have a full array of carry-out food, in case you don't feel motivated to cook for dinner.  And pick up a terrific bottle of wine from the small but discriminating wine shop, with excellent prices.
The owner of Three60 Market is the genius behind Naples' new Celebration Park.  She had a dream of developing a vacant dirt lot.  Go  here  for the whole story.
I can't think of a thing that could make a day at Celebration Park any better.  And now I'm craving  those Korean beef tacos!
For more exceptional dining experiences, see Sketch Restaurant in London.
For more posts about fun and diverse travel experiences, see: