Who are we?
We are Moms.  We are wives.  We were both born in 1964.  (Yes, that makes us 54.)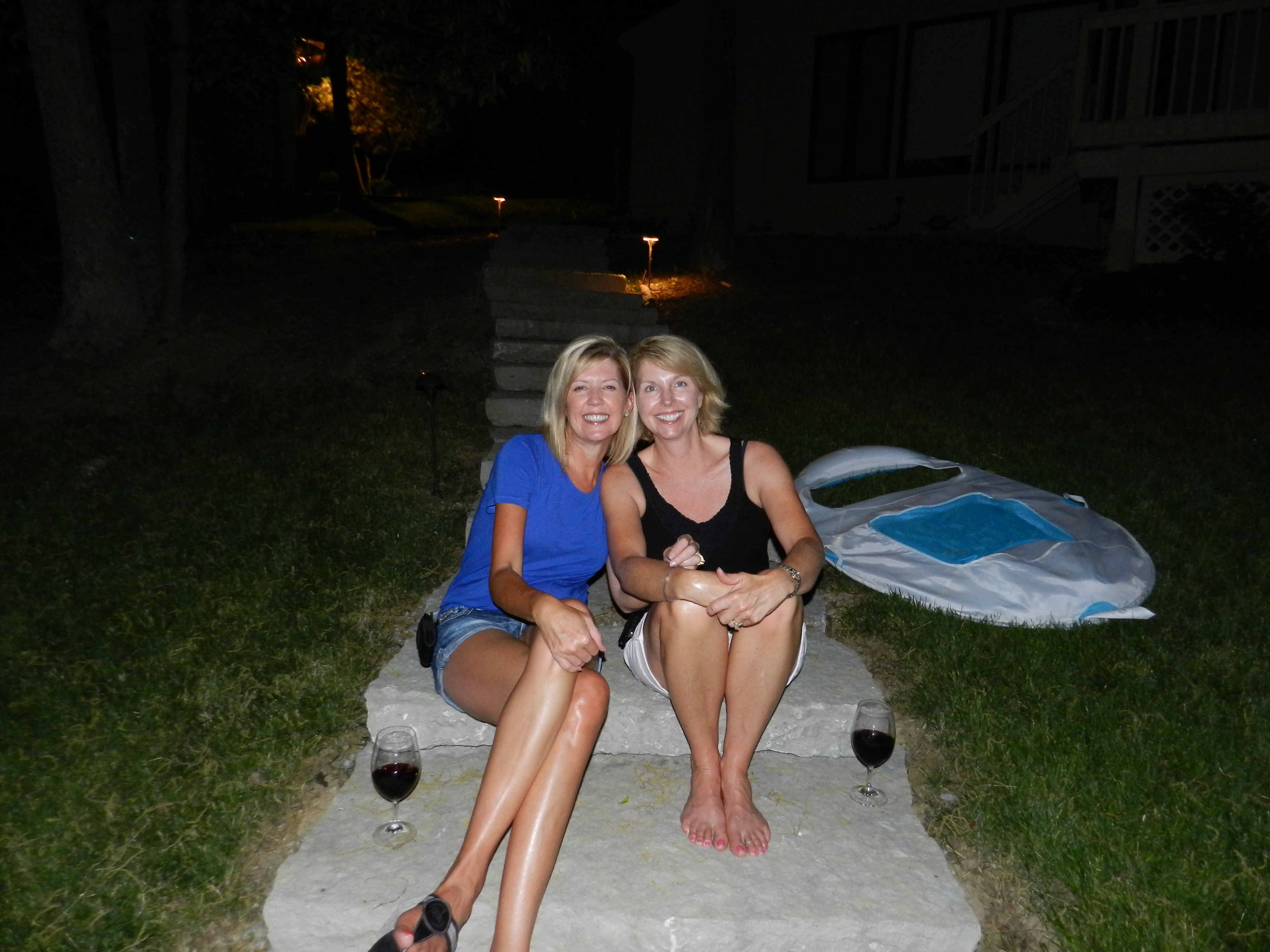 We met when our daughters were getting on the big bus to kindergarten.  Those girls are now sophomores in college.  Since then, we've laughed, cried, talked, cooked, eaten, travelled and grown up together.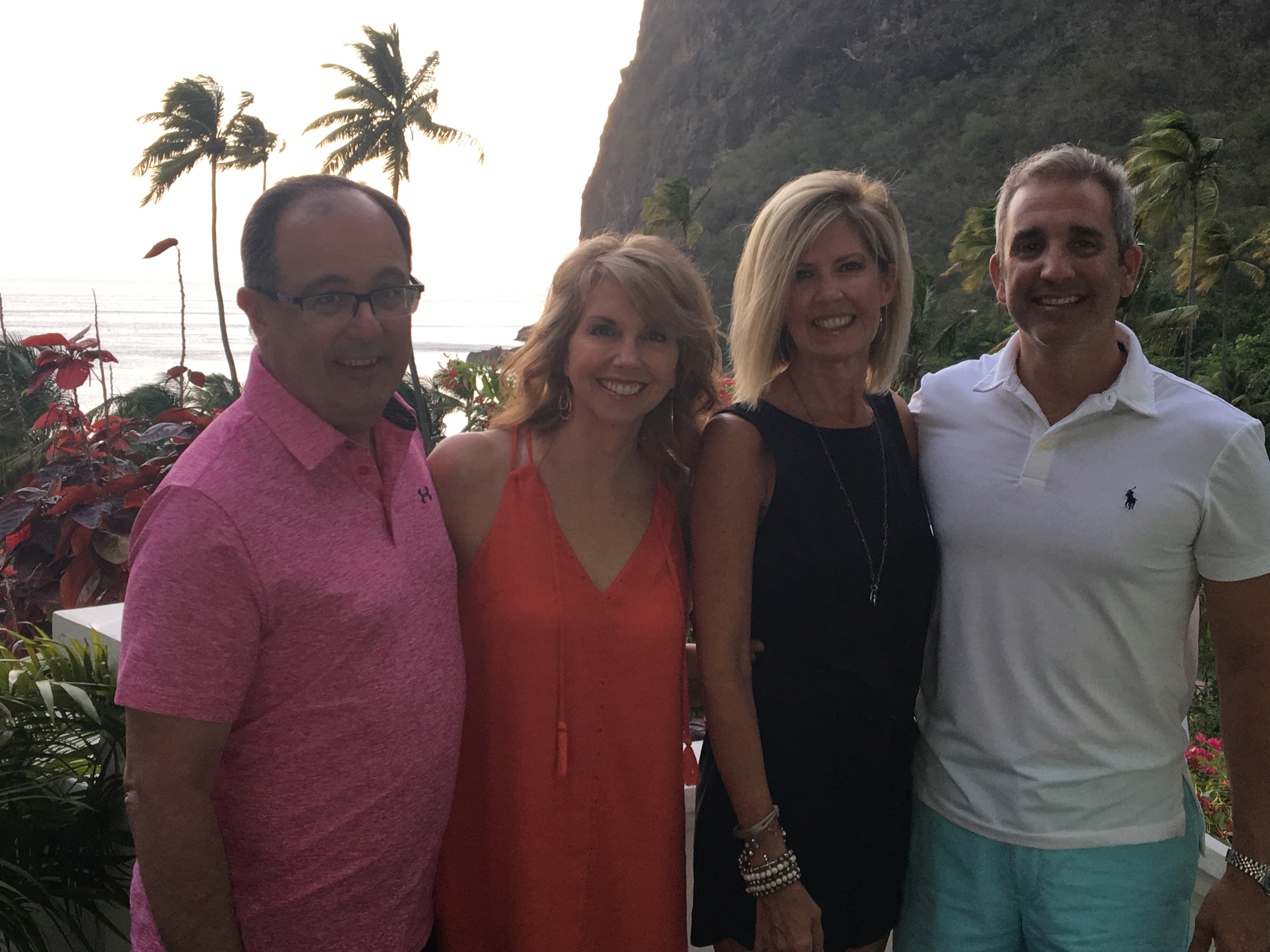 We've had many adventures together as families, as couples, and just as girlfriends.  At the end of the day, we look to each other as the friend you can tell anything.  You can confess your imperfections, you can share your joy, and you can ask if an outfit makes you look fat.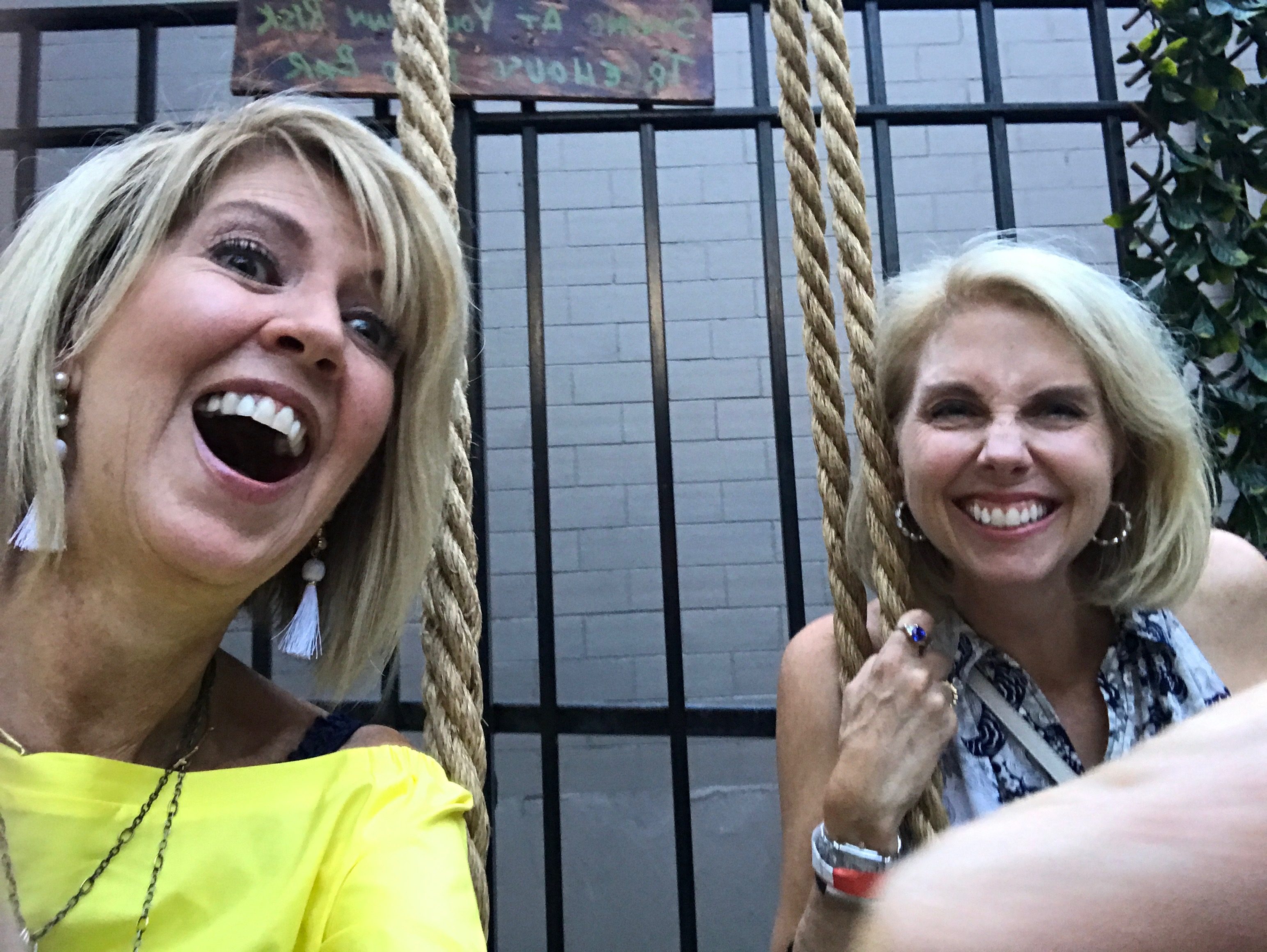 We hope that this blog will express some of the joy we've found in having great girlfriends.
For more detailed information about each of us individually, please see the  Ten Facts About Kalisa and Ten Facts About Laura.
For more about the reason for our blog, please see Why "two dandelions"?