Why did we name our blog after a weed?
Dandelions are yellow and bright.

When you see a field of dandelions, it's hard not to be happy, and not to appreciate the burst of improbable color.
As dandelions age, their beauty changes.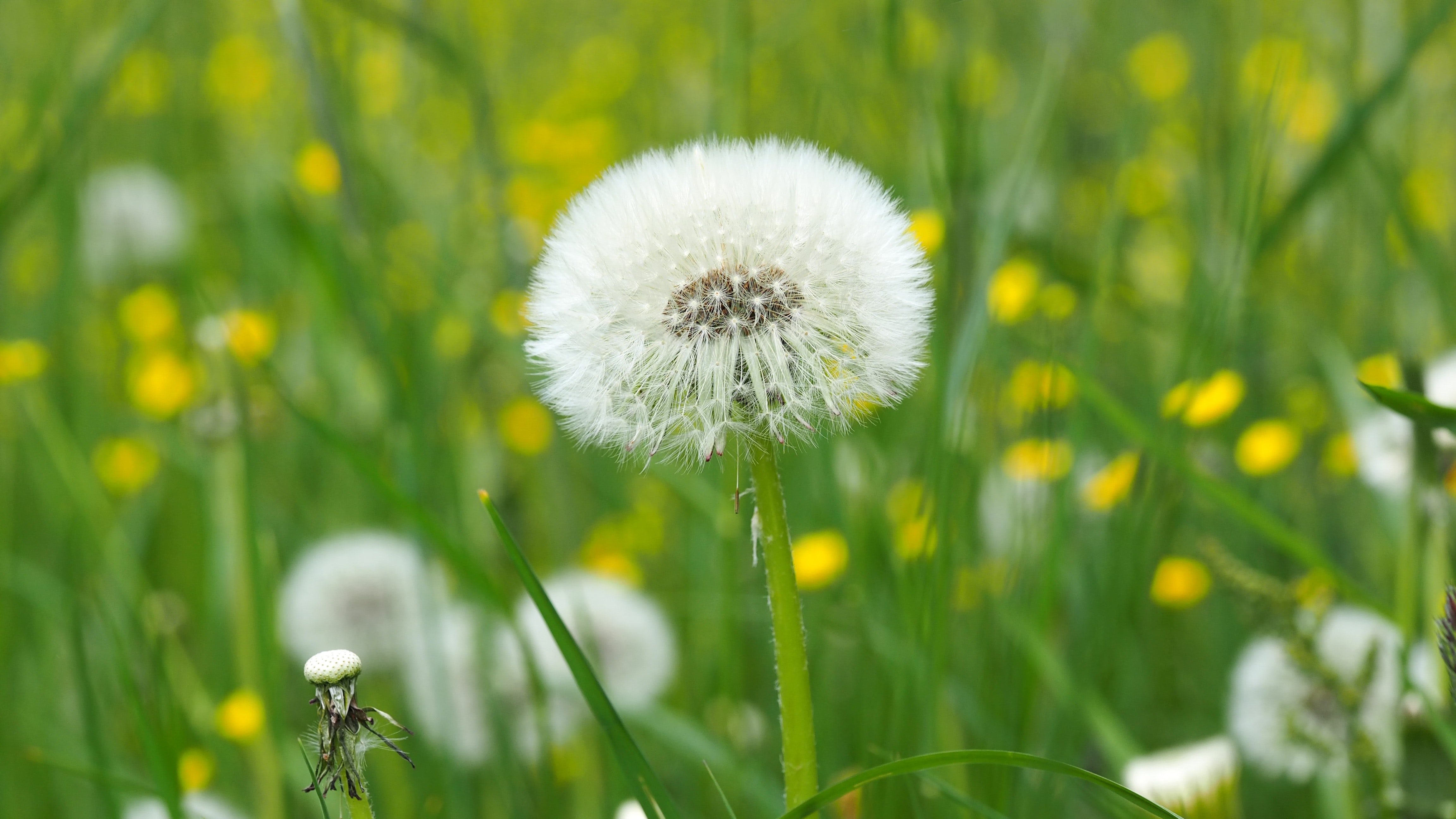 No longer young and flashy, the hard-working older dandelion has a more dramatic beauty.  And when those showy white seeds are released in the wind (or blown away with a wish), who can resist watching their beautiful departure?
Dandelions are productive, particularly the more mature ones.
One dandelion spreads many seeds out into the world.  We  — moms, daughters, friends, wives — work hard to spread our version of joy and grace.  Whether it is by good works, performing a job well, supporting a family, cooking a meal that gathers a family and nourishes bodies and souls, or creating a beautiful environment to spend our days, women are incredibly prolific.  As we get older, we need to realize our value, and the good that we can do each day.
Dandelions live in community.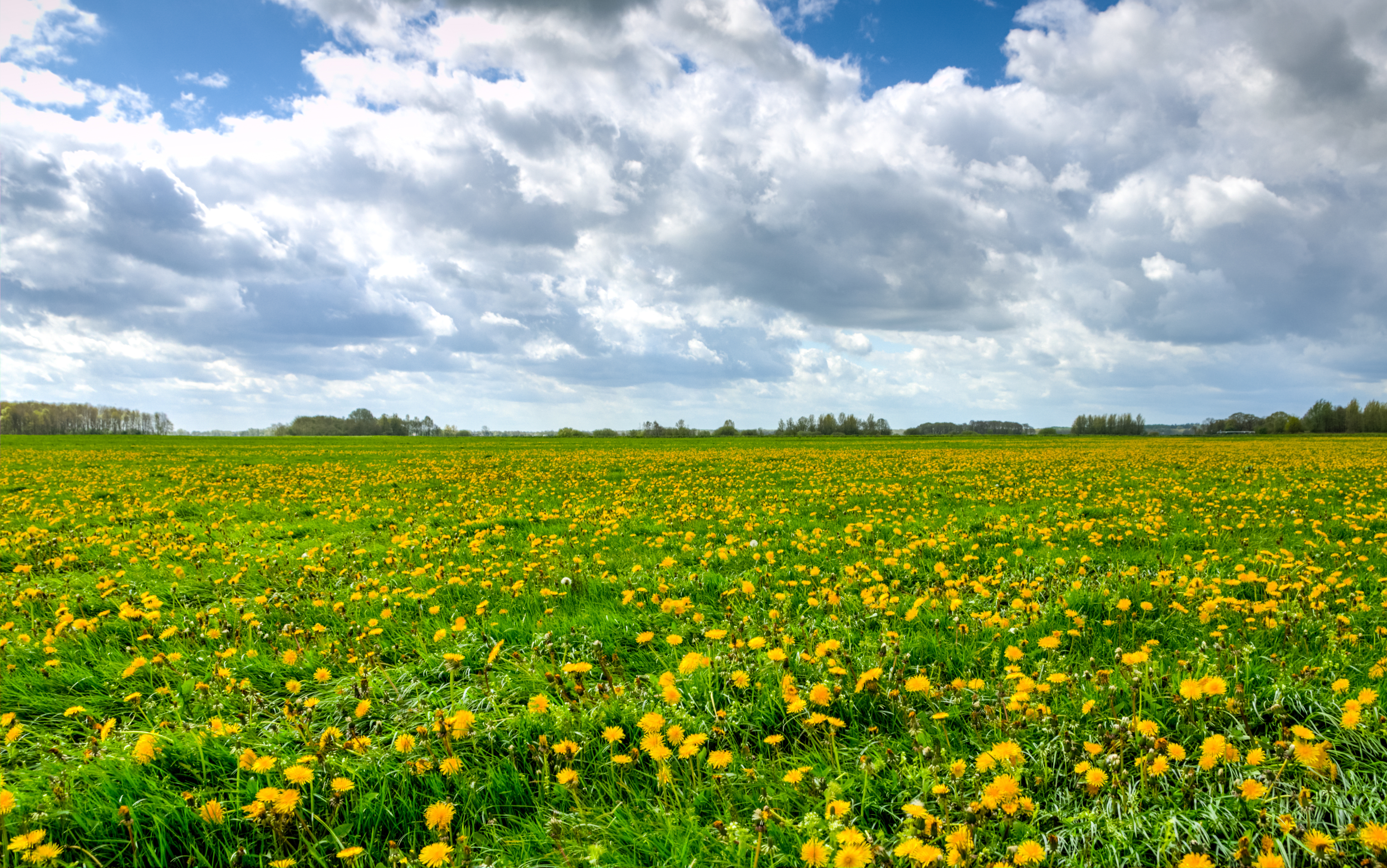 You rarely see one dandelion.  This blog came about from two friends sharing their joy, their ideas, and their shopping tips.    Community and friendship, and being beside each other — that's what it's all about.
The leaves of dandelions look like big teeth.
We (Kalisa and Laura) have joked about our GIANT teeth, and we each call the other  "My Big-Toothed Sister-From-Another-Mother."   We feel right at home with those stunning jagged dandelion leaves.
Dandelions are hard to get rid of.
Dandelions are tenacious.  They are stubborn.  They are strong.  They won't easily give up.
Dandelions add visual interest.
A perfect piece of sod is actually quite boring.  A spectacular burst of yellow flower or the soft ethereal white seed head makes a green lawn more interesting.  We think being perfect is not that great of an aspiration.  We can all use a splash of color.
Dandelions have value.
We're conditioned to see dandelions as weeds.  In fact, dandelions have been used in cooking, for nutritional value, as medicinal herbs, and to make wine.  Dandelions shouldn't be discounted or disregarded, but should be valued for their many uses.
There were many things that happened in our lives that preceded the creation of this blog.  Our children grew older and needed us less.  Our bodies became more mature, with accompanying sags, wrinkles, fat, and gray hairs.  We developed more aches and pains, and less energy.  Men become more distinguished and important as they get older; women tend to fade into the background.  We noticed that we were feeling directionless, not valued, and like we had no voice.  There were days when we just wanted to stay in our sweats and play games on our iPads, or look at social media.
This blog grew out of our desire for women — ourselves included — to know our value.  To spread joy every day.  To live life with style.  To smile, and have fun, and laugh.  Like that stubborn, beautiful, strong dandelion, we're not giving up.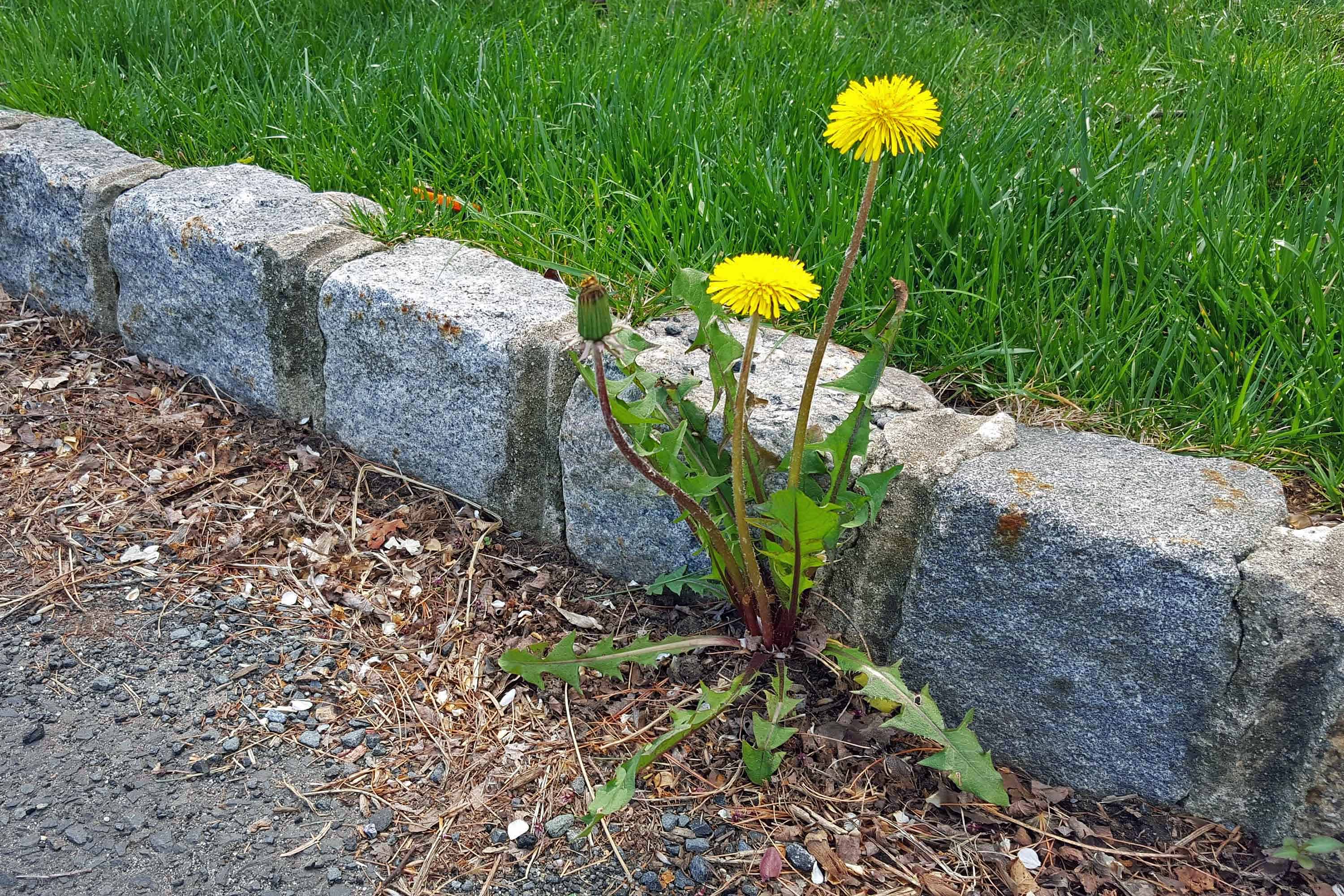 For more about Kalisa, please see Ten Facts About Kalisa.
For more about Laura, please see Ten Facts About Laura.
To learn about our friendship, please see Kalisa and Laura.