Looking for a gift idea for the generation of selfie-takers?  Check out Amazon's Echo Look!  It's a hands-free camera and style assistant that will give you a second opinion on your outfit (if you want it).  Seriously.
This post may contain affiliate links, which means the blog may make a small commission if you purchase something from the link.
We Bought Them for Ourselves… and for Gifts
Not only is it a pretty cool concept for your teenager, but it's also a good option for new bloggers, especially those who are uncomfortable with the whole photo thing.  We both realized we are better at taking pictures than being in them.  The Echo Look allows you to experiment with angles, lighting and clothing without forcing someone to take a million photos.  It also takes video. Here's what a few look like: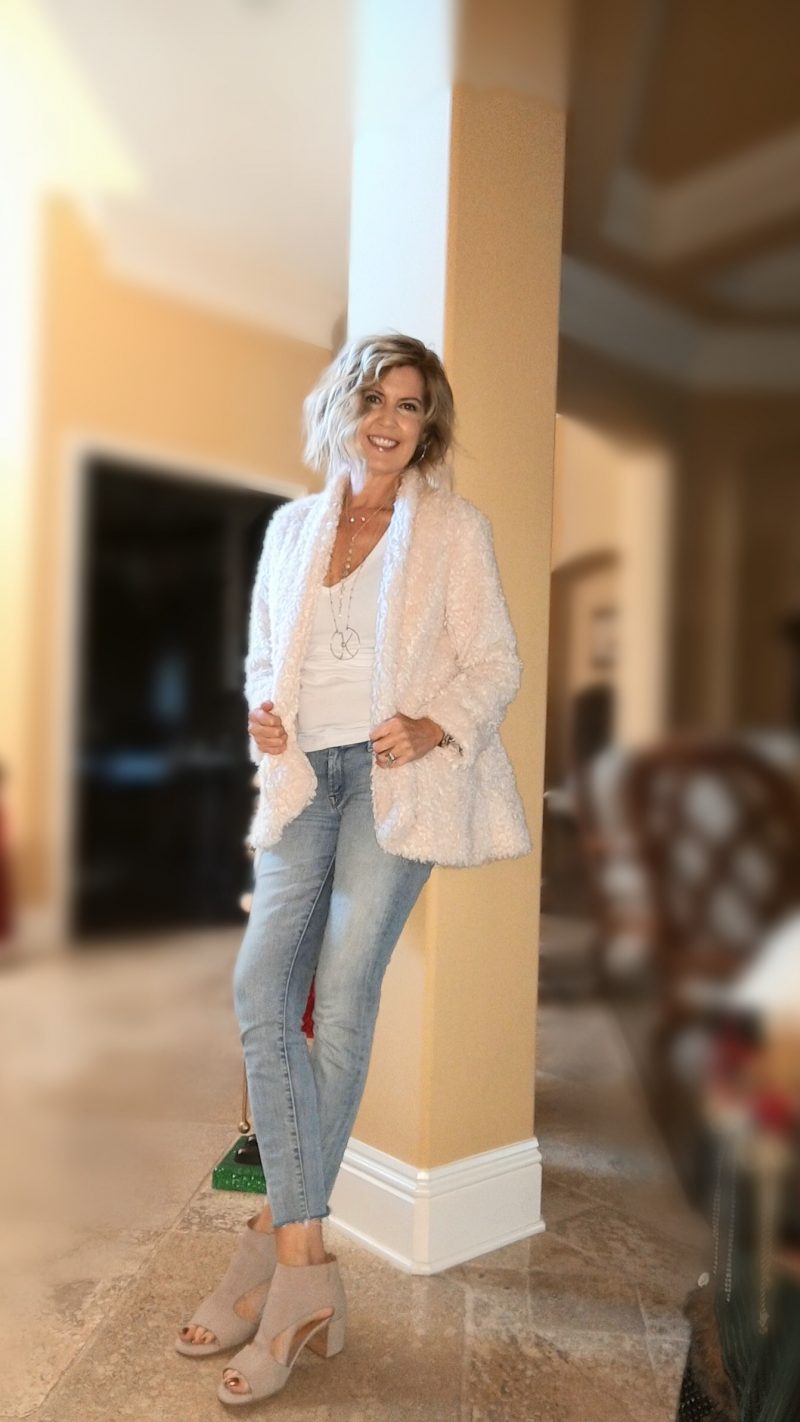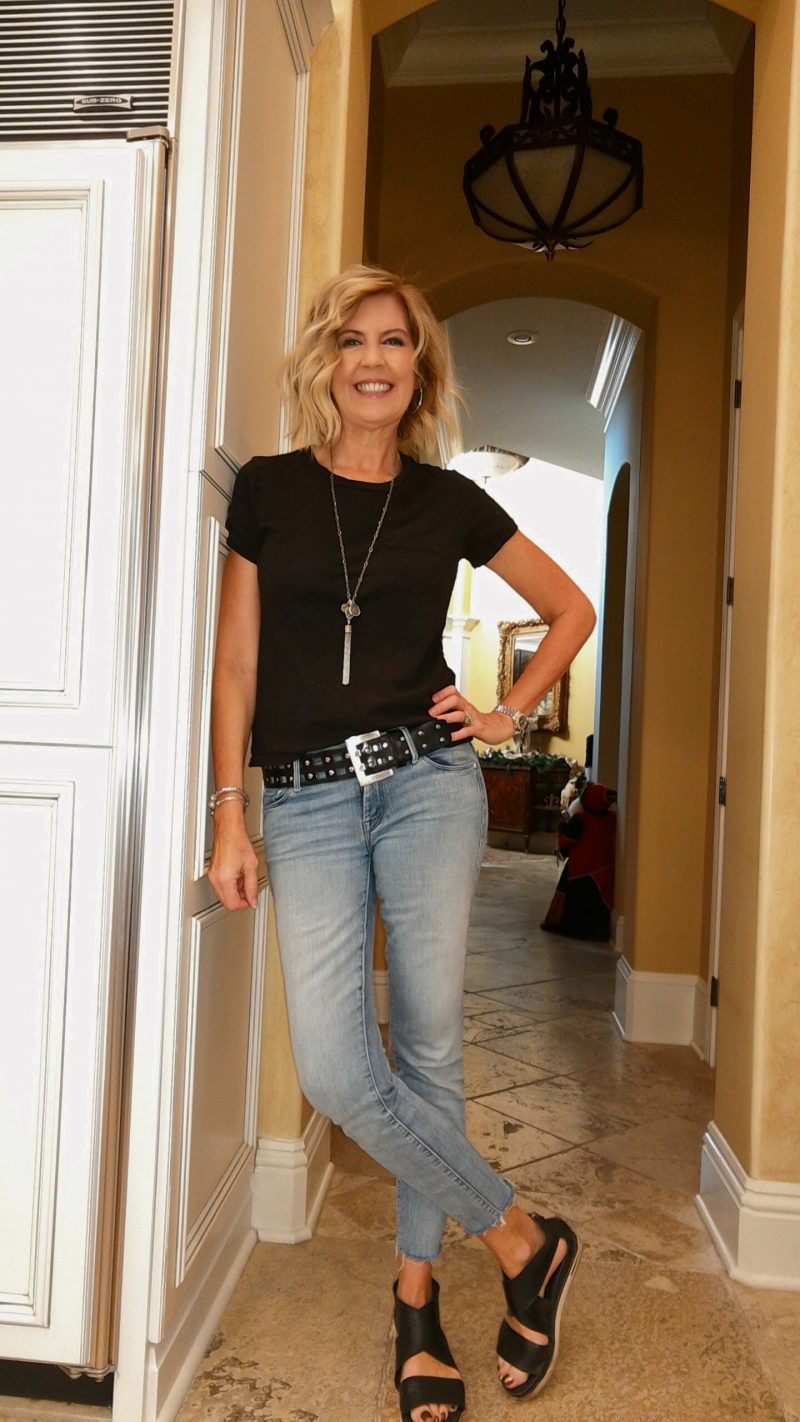 Price is Right
The Amazon Echo Look's price was $199.00 until recently.  It's now $49.99, which makes it an affordable gift, even if it's for yourself!  We're not sure we would be in for the original price, but for the current sale price, we think it's a great value.
You can use the Echo Look to catalog your wardrobe and get recommendations of items to go with clothes in your closet.  You can also take two photos in two different outfits and the Style Check will give you feedback.  You simply download the Echo Look app and you're off and running.
Let us know if you try it!
Cheers!