Workout clothing is important.  It's hard enough for many of us to go to the gym, so if we're going to drag ourselves there, why not wear something comfortable AND stylish?
There are several brands we like for various reasons including comfort, durability, color/design and value.
This post may contain affiliate links, which means the blog may make a small commission if you purchase something from the link.
Zella
Zella is exclusive to Nordstrom and offers comfort, durability and a good range of colors and patterns.  While it isn't inexpensive, it typically runs less than Lululemon and sales are good.  The Nordstrom Anniversary Sale (in July) always includes a few new Zella pieces at great prices.  In addition, you can find Zella at Nordstrom Rack. Following are some of our basic favorites:
Women's Zella Live In High Waist Crop Leggings
These leggings, either full length or 7/8 length, have a strong following with good reason.  They're a good weight and they keep their shape.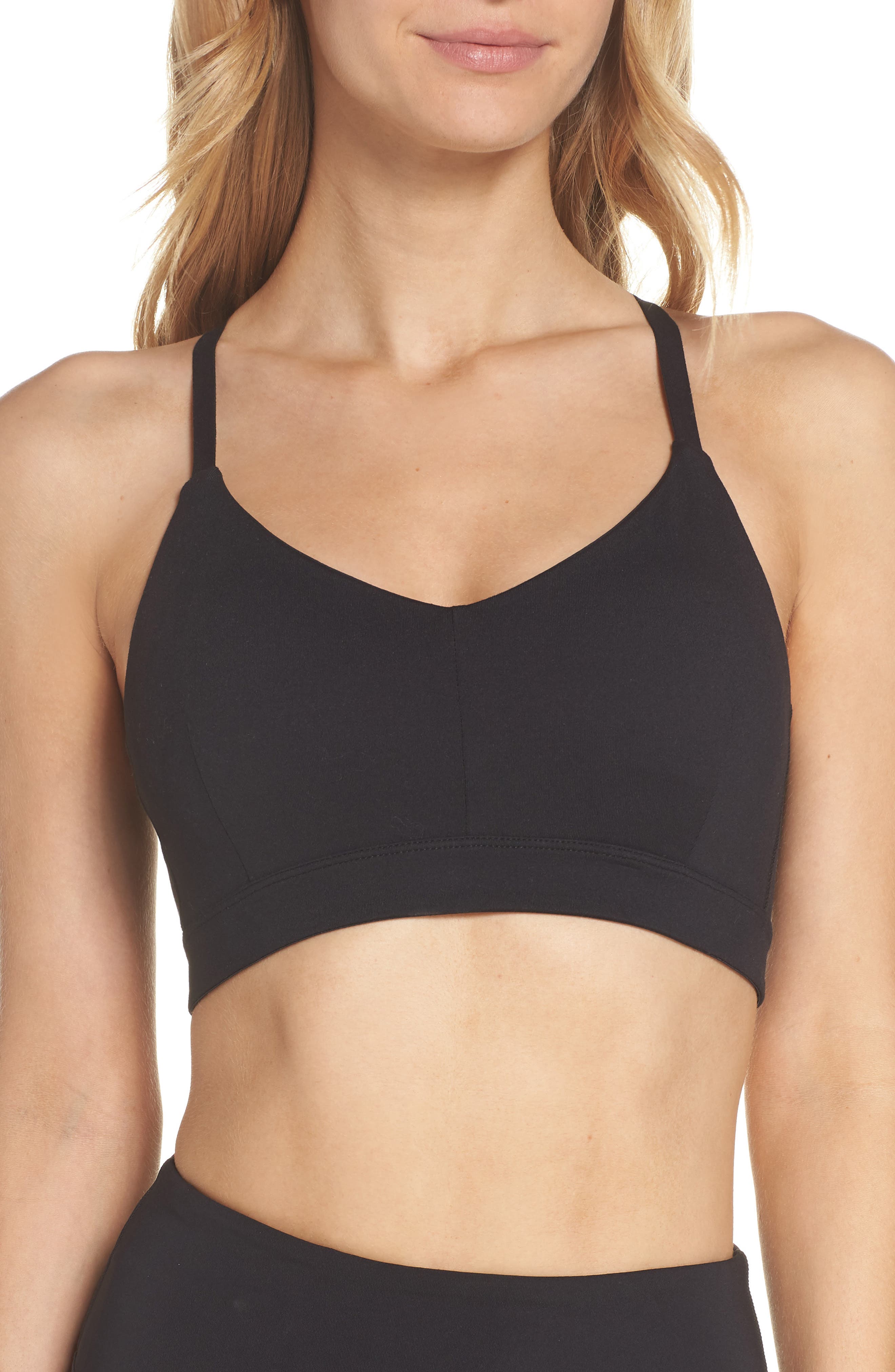 Women's Zella Live In Sports Bra
Great for lower impact activities like yoga, pilates or walking.  The fabric is super soft.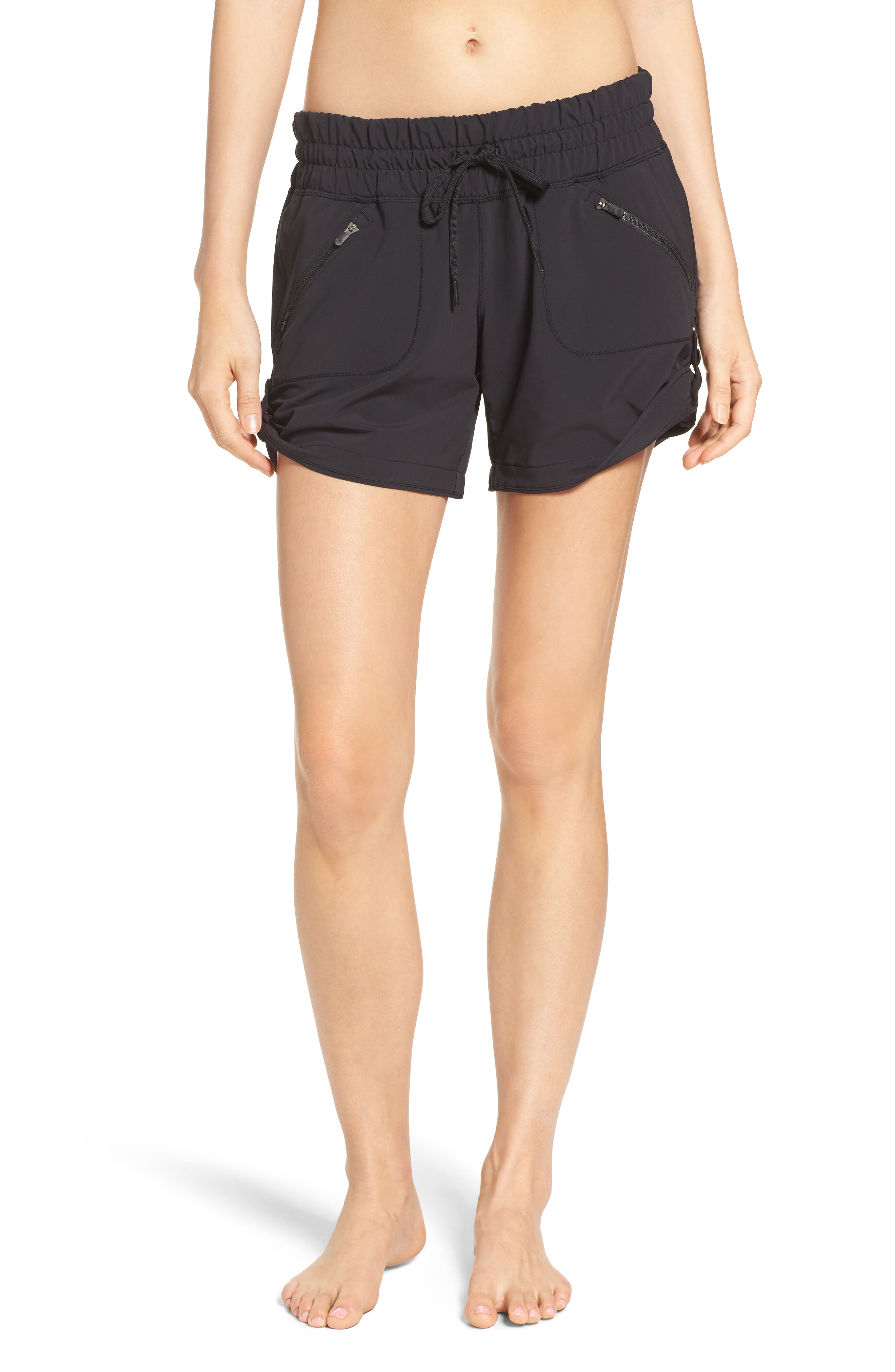 Women's Zella Switchback Shorts
Lightweight with adjustable length, these are great for working out, the beach, amusement parks (they dry quickly if you do water rides) and more.

Women's Zella Strength Racerback Tank
Lightweight and flattering on most, it's reasonably priced at $25.
Spanx
Spanx has a simple mission:  to make the world a better place, one butt at a time!  While not familiar with the full line, these leggings are flattering:
Women's Spanx Active Full Length Leggings
Kate Spade
We can't speak to the durability of these leggings, but we included them because Kate Spade has so many unique, cute designs! Just looking at them makes us smile!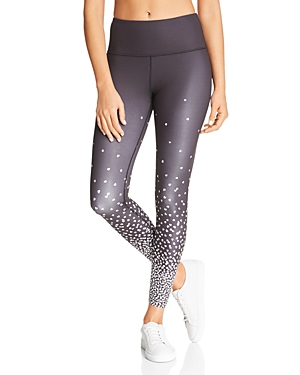 kate spade new york Falling Hearts Leggings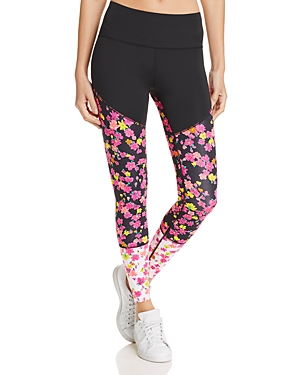 kate spade new york Marker Floral Leggings
Tory Burch
Tory Burch launched sportswear in 2015.  Well made and durable, you can find unique workout wear in stylish designs and colors.  A bit pricey, but maybe worth an occasional splurge!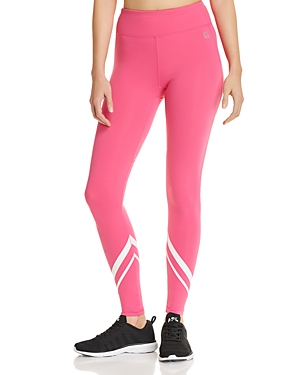 Tory Sport Chevron Detail Leggings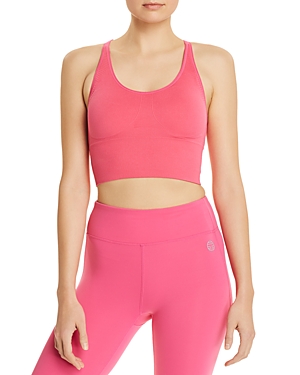 Tory Sport Longline Seamless Sports Bra
Stella McCartney
When you work out in adidas by Stella McCartney, you're making a statement that you care about being fashionable in every setting.  She designs some very cool pieces and prices run along the same lines as lululemon and Tory Burch. We like these: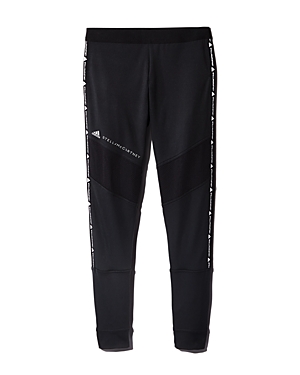 adidas by Stella McCartney Essentials Mesh-Inset Leggings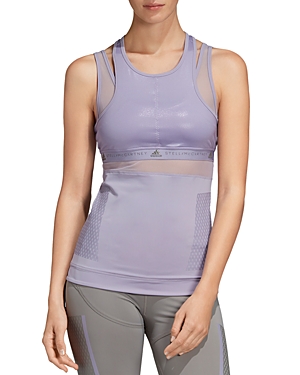 adidas by Stella McCartney Run Layered-Look Tank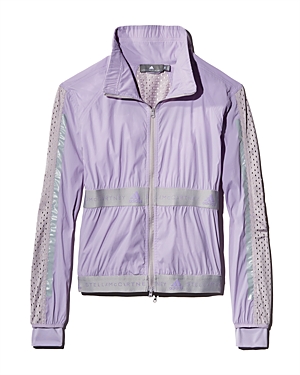 adidas by Stella McCartney Run Mesh-Inset Jacket
Old Navy and Athleta
Switching gears, Old Navy has terrific workout options, especially if you shop online.  You can find petite and tall sizes online, which is great for a tall girl like me! Plus the prices are super reasonable!  Old Navy, Gap, Athleta and Banana Republic are owned by the same company and I particularly like Old Navy and Athleta, the higher-end brand.  Athleta also offers petite and tall sizes at a price point more comparable to Lululemon.
Lululemon
Not trying to shortchange Lululemon, as we like the durability of their pieces.  I don't like that they run so small and I have to size up a full size, but I suppose that's just ego:)
Whatever your preference, workout clothing has come a long way!  And if feeling good in your workout clothes inspires you to exercise and be active, then go for it!
For other Favorites articles, please click on the following links:
Our Favorites: Cold Drink Tumblers Edition