It's that time of the year… Mother's Day gift planning.  So if you're a mom, what do you like to receive from your children?  If you plan for your mom and/or mother-in-law, what gifts have been hits?
Thoughtful, Creative Gifts
For those of us whose love language is time, thoughtful gifts that include spending time together are winners:
 Make a family event out of planting flowers for the day if the mom in the house would   enjoy;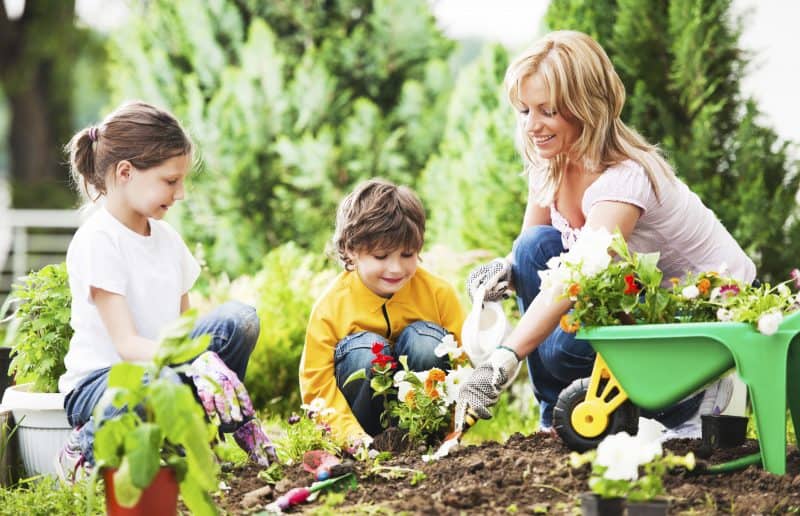 Make a meal… plan it, shop for it, cook it, set the table, clean it up;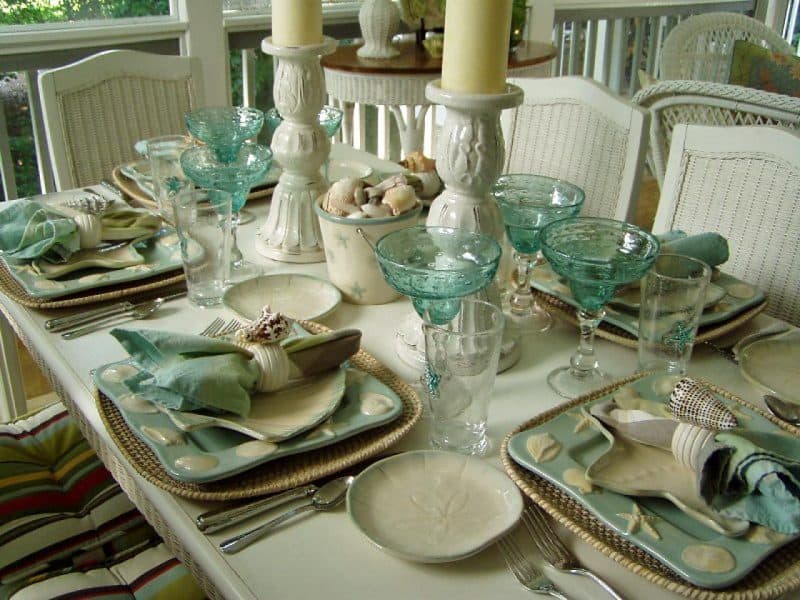 Plan a family day, whether it be a day at the beach, a picnic, the movies, hike, Top Golf, iFly, paddleboard, kayak, shop… whatever the celebrated mom would enjoy;
 Something personalized:  a framed photo, a scrapbook, something with her name or monogram on it; something that shows you thought about it and planned is special to most moms.
Something You Know She Wants
I'm always touched when I open a gift and it's something I mentioned months ago, or something I commented on in passing.  The fact that someone took the time to note it and then remembered when there was an occasion to… that really makes me feel special.  It doesn't have to be something expensive and it can even be something totally practical.  If you heard her say she'd like to have it, then you will likely delight her that you remembered!
Splurges
This would be either something you know she would like because she's mentioned it, or something you know she would like that she definitely didn't mention because she thought it was too much.  Things like: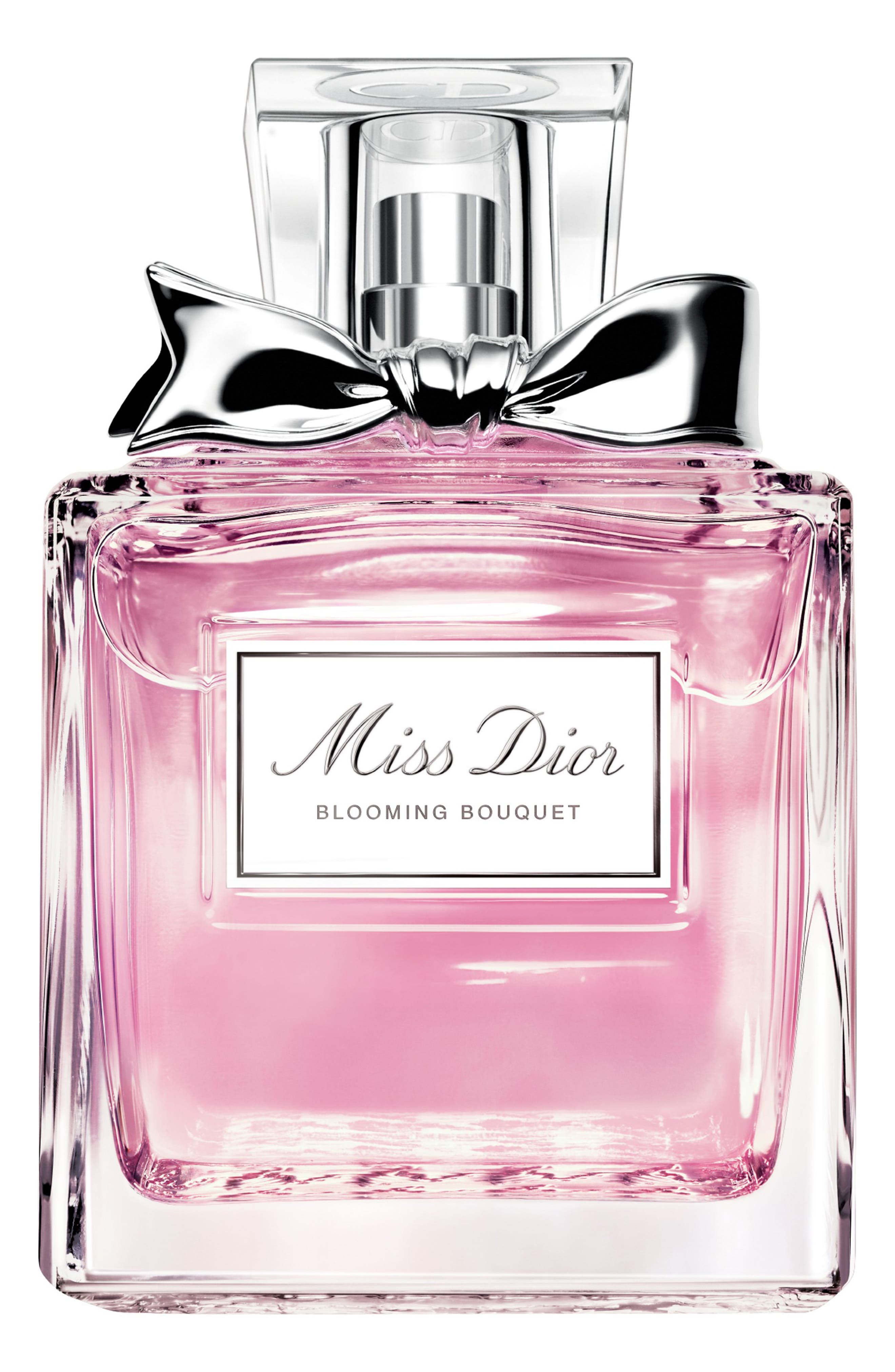 Dior Miss Dior Blooming Bouquet Eau De Toilette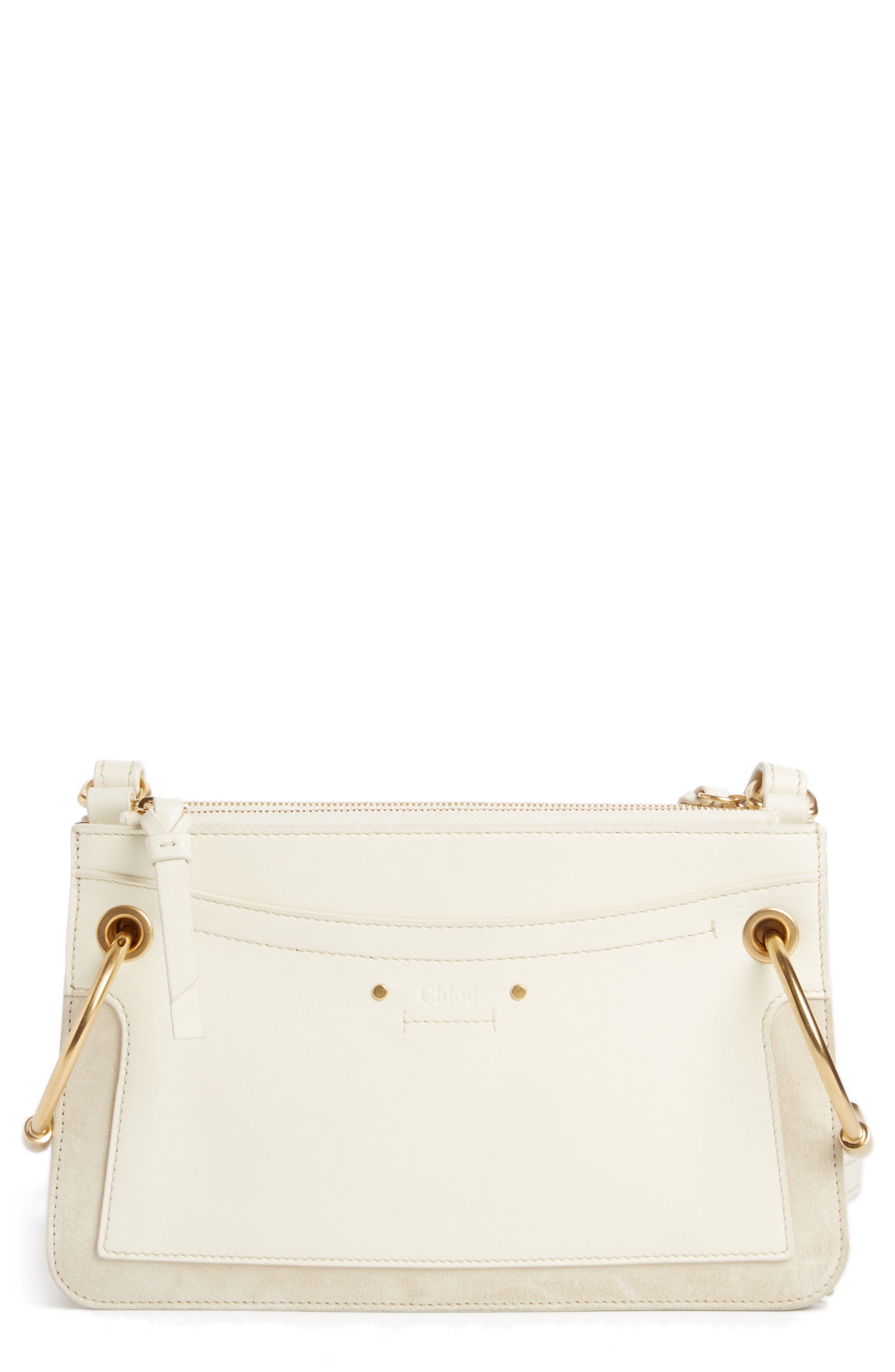 Chloe Small Roy Leather Crossbody Bag – White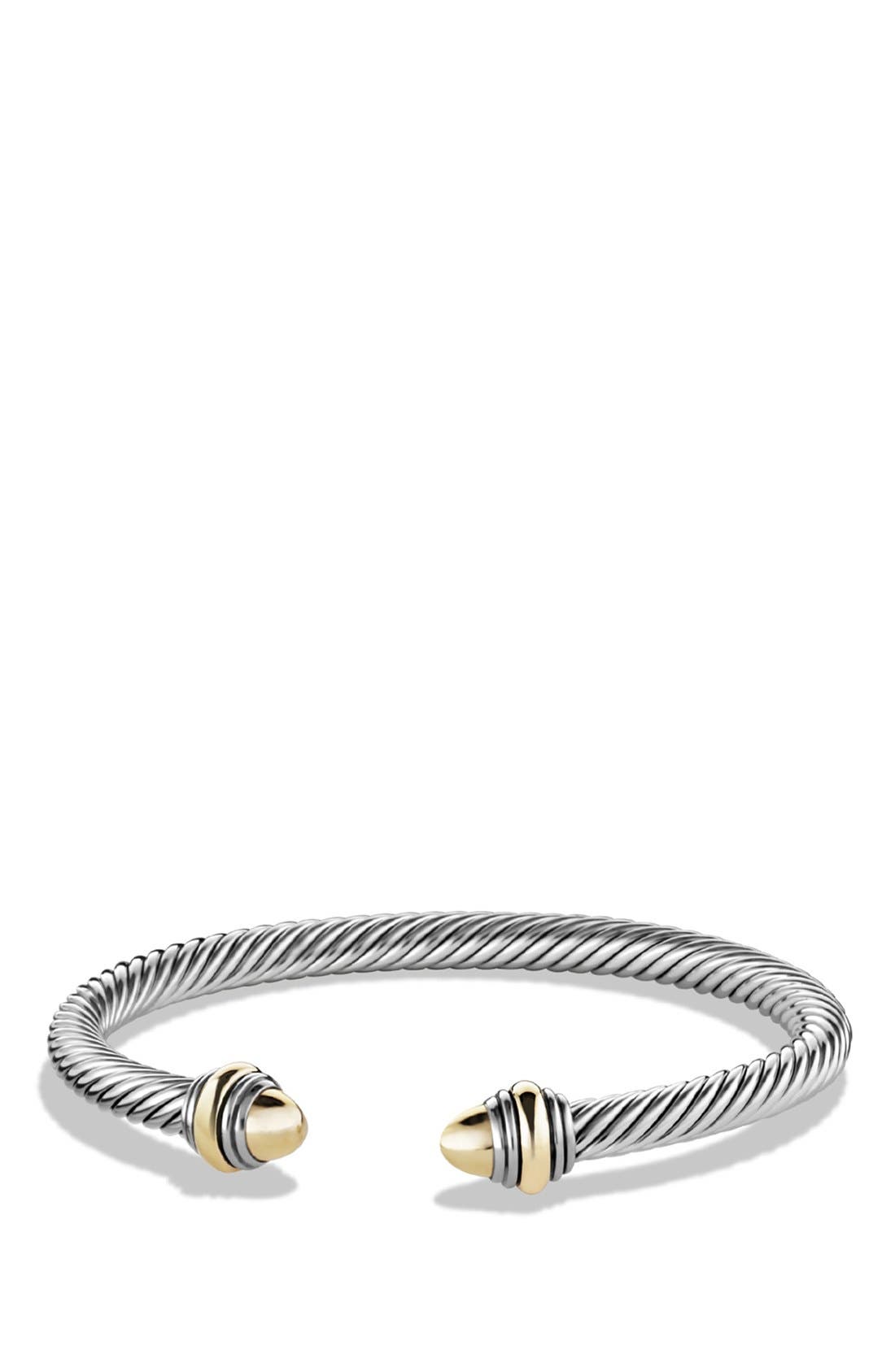 Women's David Yurman Cable Classics Bracelet With Gold, 5Mm
Hobbies/Interests
What are her hobbies?  Has she recently picked up knitting?  How about supplies and a monogrammed bag for her new supplies?  Does she run, spin, practice yoga?  Maybe a new workout outfit or a pair of sneakers she might not otherwise buy for herself.  Consider fan gear for her favorite team.  Gardening gloves/tools for the gardener, a great tool or kitchen accessory for the cook, a kindle for the reader, or a subscription to FabFitFun for the gal who likes to try new products.
When All Else Fails…
Gift cards, gift cards, gift cards!  Send her to the luxury spa she would otherwise not get to enjoy, or a gift card to the store she loves, or to her favorite restaurant.  Amazon gift cards are great because let's face it, you can pretty much buy anything on Amazon!
Most Important
Call her if you don't live in the same place.  Tell her you love her and you're thankful she's your mom.  That's what means the most!
For more articles from The Two Dandelions, click on the following:
Our Favorites: Coffee Maker Edition
Our Favorites: Workout Clothes
Aging Parent + Distance = Challenge