These Eileen Fisher sandals are the best shoes I've ever owned.  That's a bold statement, but it's true.  As you think about spring travel, consider a pair of these cute and outrageously comfortable and wearable shoes.  
This post may contain affiliate links, which means we may make a small commission if you purchase something through the link.  You don't pay a cent more than you would otherwise.
They are comfortable and provide support.  I've worn them to tour campuses on college visits, and I've walked on cobblestone streets in Europe.  The leather straps are the softest leather I've ever felt.  I mean, you won't believe how soft this leather is!
And they are cute!  They're great with shorts, casual dresses and jeans.  This picture was taken at the picture window at the High Line walkway in New York City.  I think we walked about 6 miles that day, and I could have walked further in these shoes!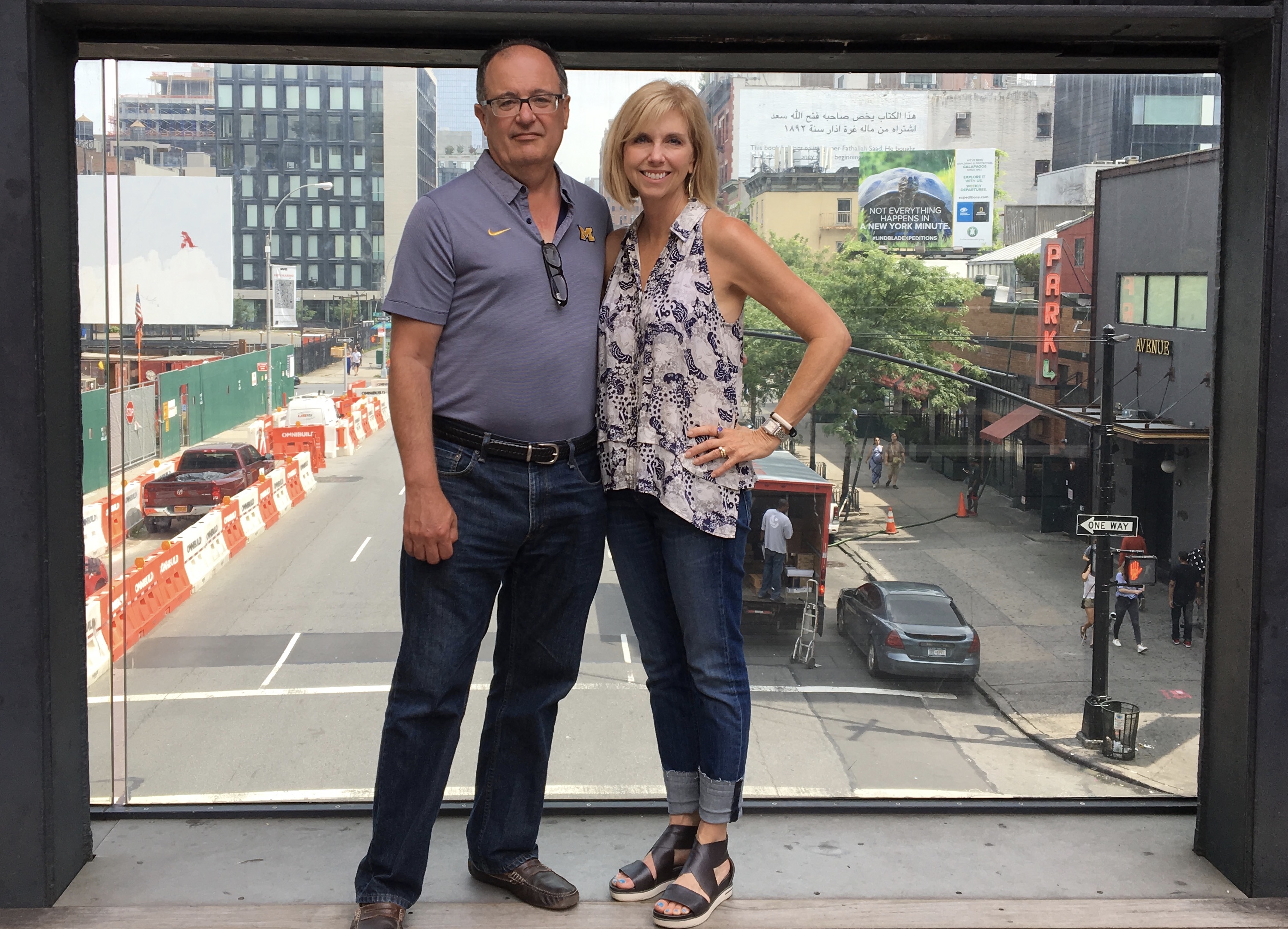 Almost every time I've worn them I've gotten stopped by women who want to know where I got them.  I'm not exaggerating — I'll bet I've been asked more than 50 times who makes them and where to get them.
They are made by Eileen Fisher, and you can get them at Nordstrom: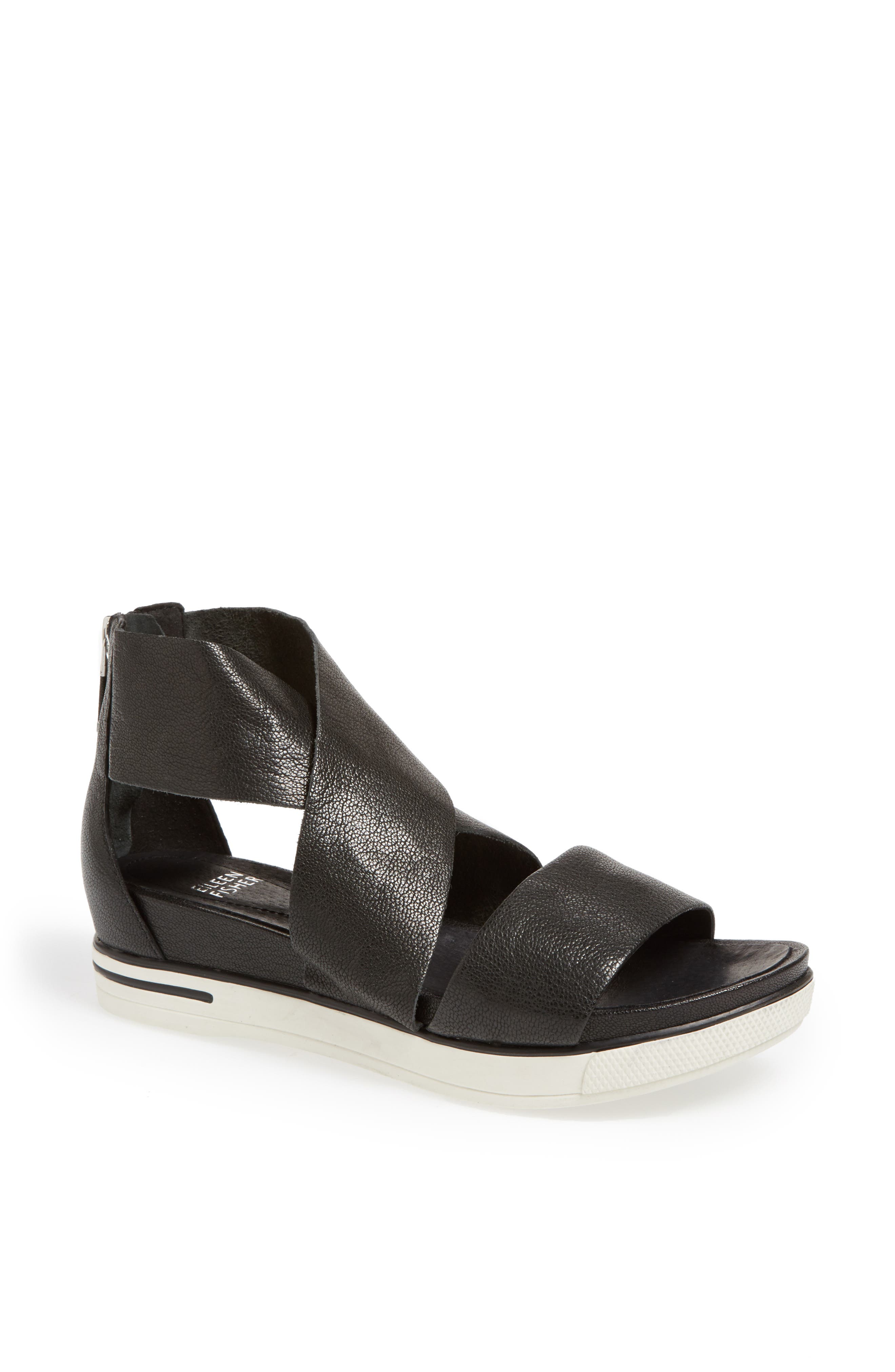 The Eileen Fisher sports sandal  at Nordstrom's come in several colors.
You can also find them in this cute perforated leather look, with the same soft-as-butter leather.  I recently found a pair of the perforated leather in the cutest blue color at Nordstrom Rack.  Unfortunately they didn't fit me, but they did fit Kalisa (my co-Dandelion) — girlfriends need to shop with each other in mind!  Clicking on the picture, below, will take you to Bloomingdale's, which also carries them: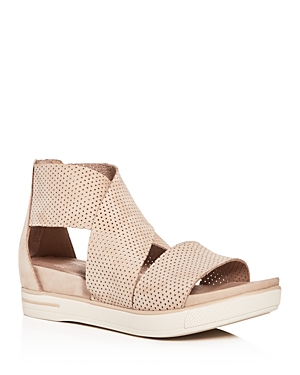 I've worn these shoes for a few years now  — I have them in multiple colors.  I recently found another version, also by Eileen Fisher, that has a cute rope heel and a bit more lift in the heel.  They are also very comfortable, and are terrific for a dressier look.

The "Willow," as this shoe is known, also comes in multiple colors.  I have them in a sand color, and I wear them a lot.  They are available at Amazon here.
These are also available at Bloomingdale's and   Nordstrom's  in multiple colors.  Gosh, I think I need another pair of those!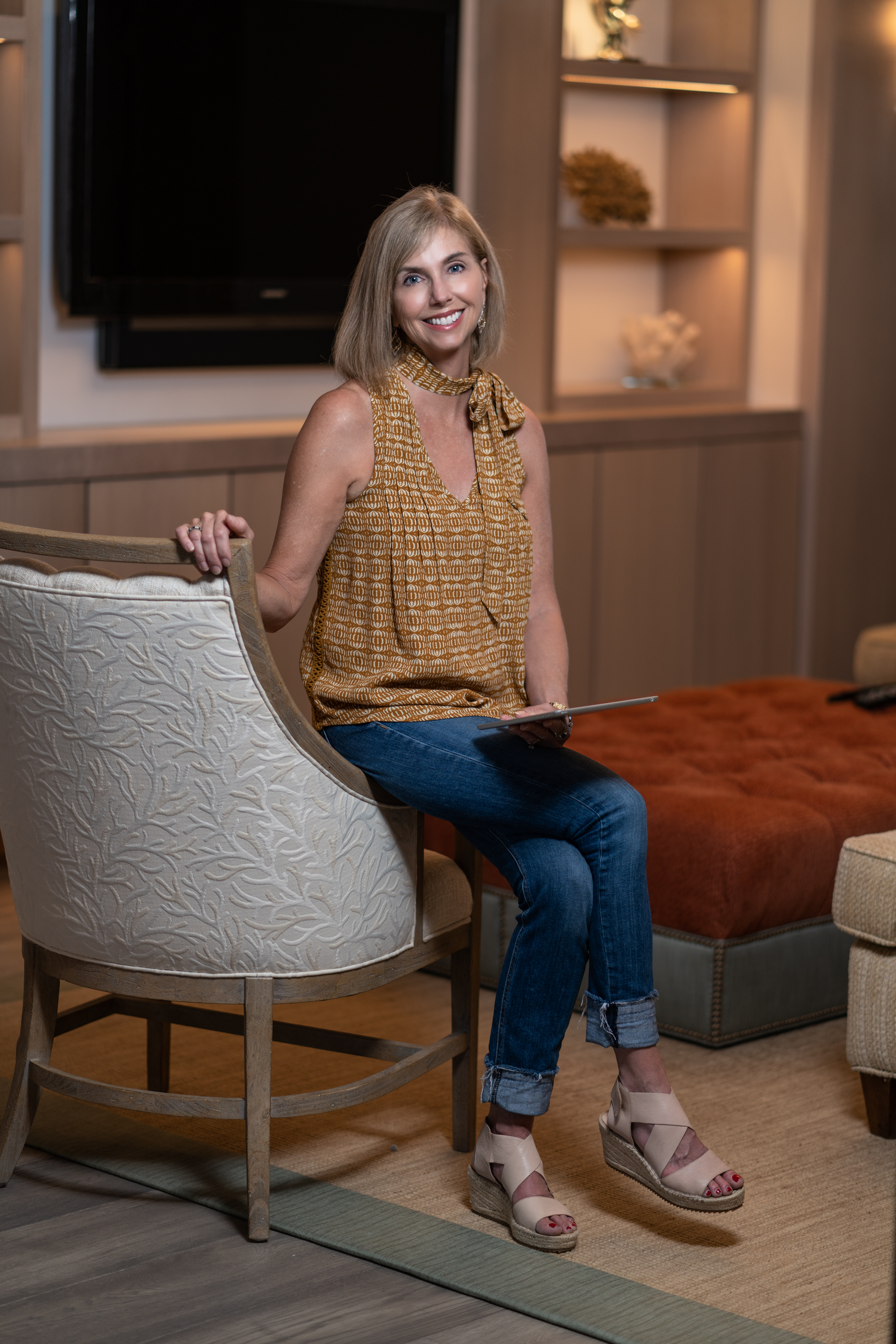 For more about shoes, please see: