New Season, New Shoes…
Most women we know, regardless of age, love an awesome pair of shoes.  And of course you can define an awesome pair of shoes in so many ways: do they look great?  do they feel great?  are they in style?  were they on sale? are they investment shoes, or short-term shoes?  do they complete one or more outfits?  are they age appropriate? Well, a new season often inspires a perfectly good reason to acquire new shoes!
Laura and I have had endless discussions about shoes.  As we get older, we realize there's often more to shoe selection than how they look.  After a couple of foot surgeries and being told I would never wear heels again, comfort has become a more important element of my shoe shopping.  After a few years of no heels whatsoever though, I've returned to heels for occasions that don't require extensive walking.  Wasn't it Billy Crystal's Saturday Night Live character that said, "It's better to look marvelous than to feel marvelous"?!  Laura and I often share great shoe finds with each other (check out Laura's "Magic Shoes" post) and especially because we don't live in the same place, we frequently buy the same shoe if one of us has great reviews.
This post may contain affiliate links, which means the blog may make a small commission if you purchase something from the link.
My Picks this Season
Shoes I'm wearing this season as the weather cools down, or at least promises to cool down at some point, include old and new favorites.  I picked up this pair of booties by All Black last year and they are so versatile.  They can be worn like a bootie or a mule; very comfortable and go with so many things.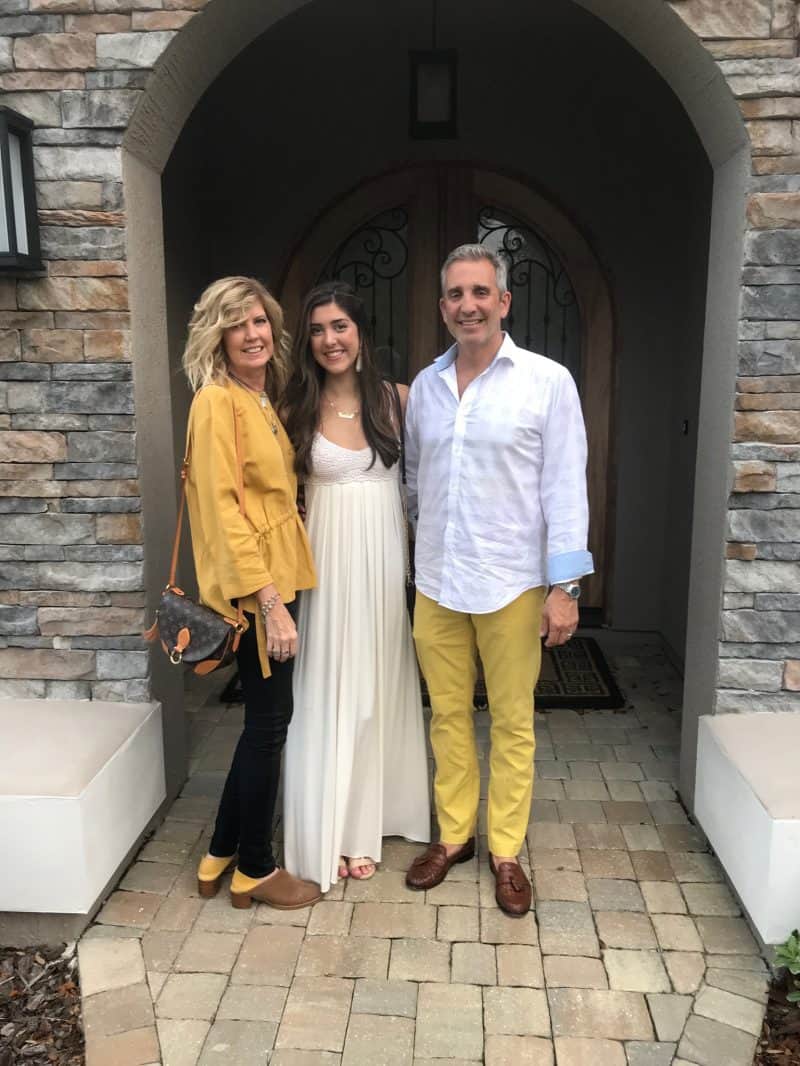 I'm very excited about this Donald Pliner bootie.  It's comfortable, chic and I expect it to be a staple in my wardrobe this season.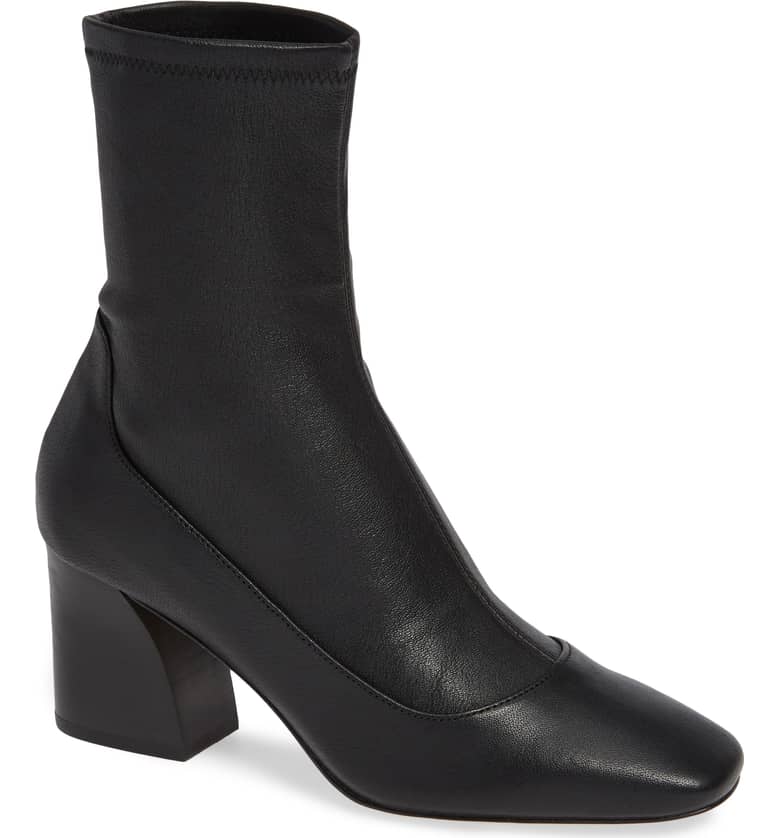 With animal print trending, I'm looking forward to wearing these new Bosque loafers.  I'm new to this brand and I think they are well made, although sizing seems to be off a bit.  If you try them, I would advise sizing up.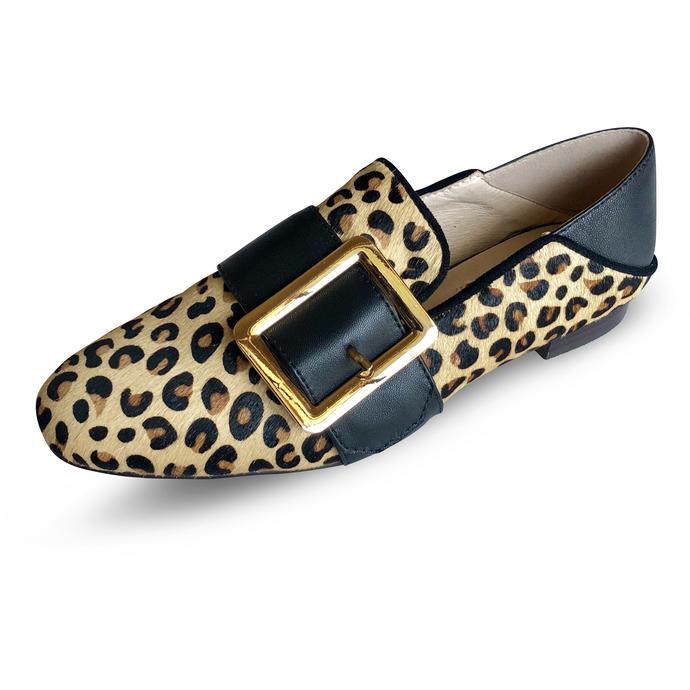 I've already had lots of opportunity to wear my Rothys animal print shoes, thanks to a recommendation from Laura.  They are super comfortable, although light on support.  They are made from recycled water bottles and can be machine washed if you can believe that!  Plus, I just saw a news clip yesterday showing Meghan Markle subbing Rothys for her trademark heels!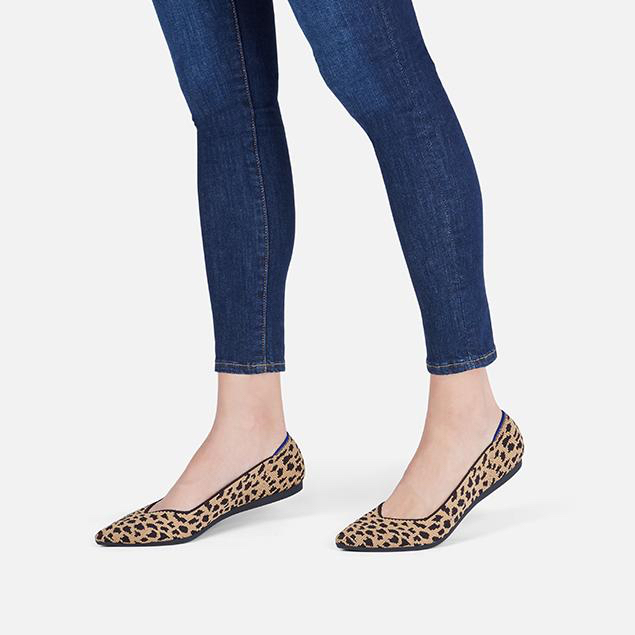 I bought these Gentle Souls at the Nordstrom Anniversary Sale.  They are a solid transitional shoe, as they are open-toed and I bought them in a taupe suede. Here they are shown in black leather. They can be worn with jeans, cropped pants, skirts… so many options!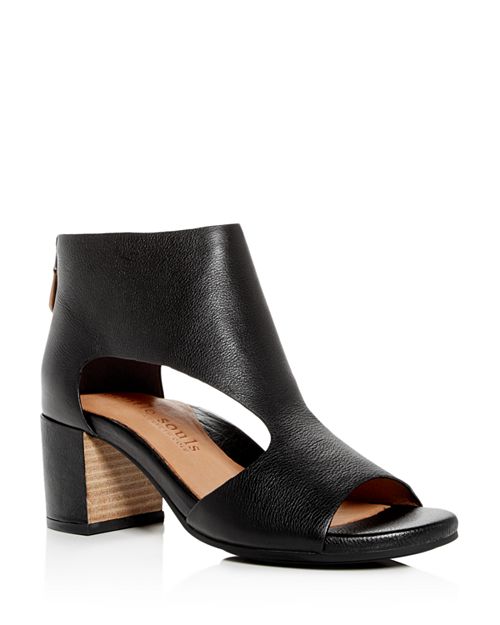 These AGL mules are perfect for dressing up your outfit a notch.  Wearing them with something you might normally put a flat with just makes it look like you stepped it up!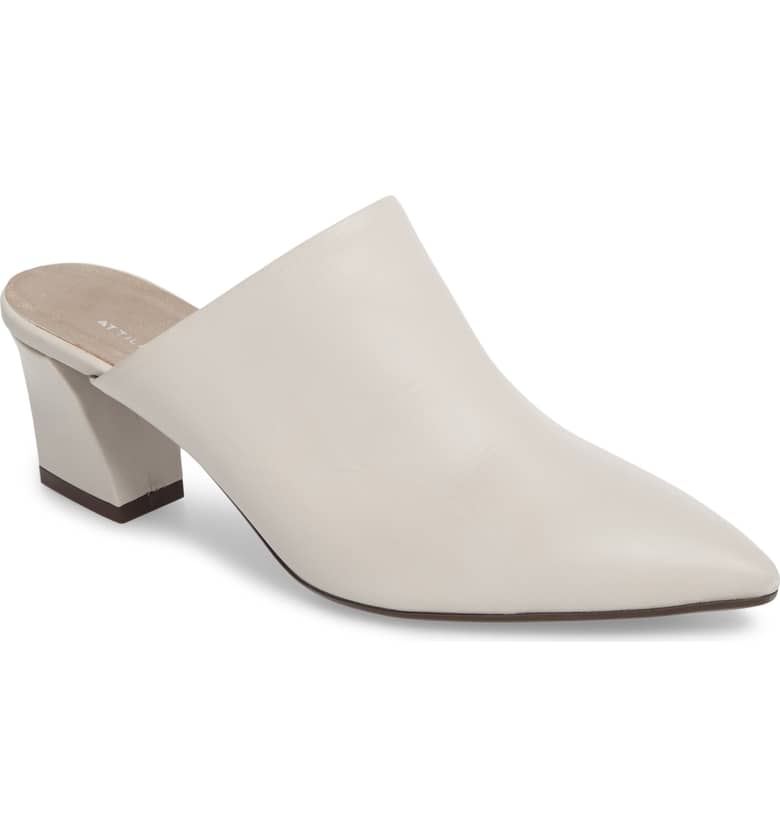 I also really like Miista as well as their more modestly priced line E8.  Here are a few of my faves.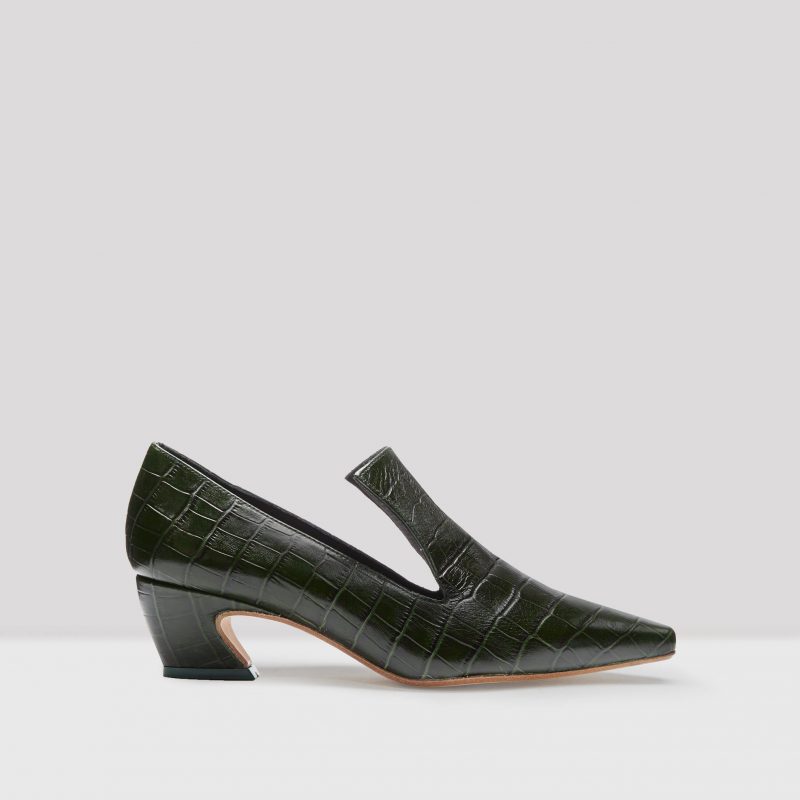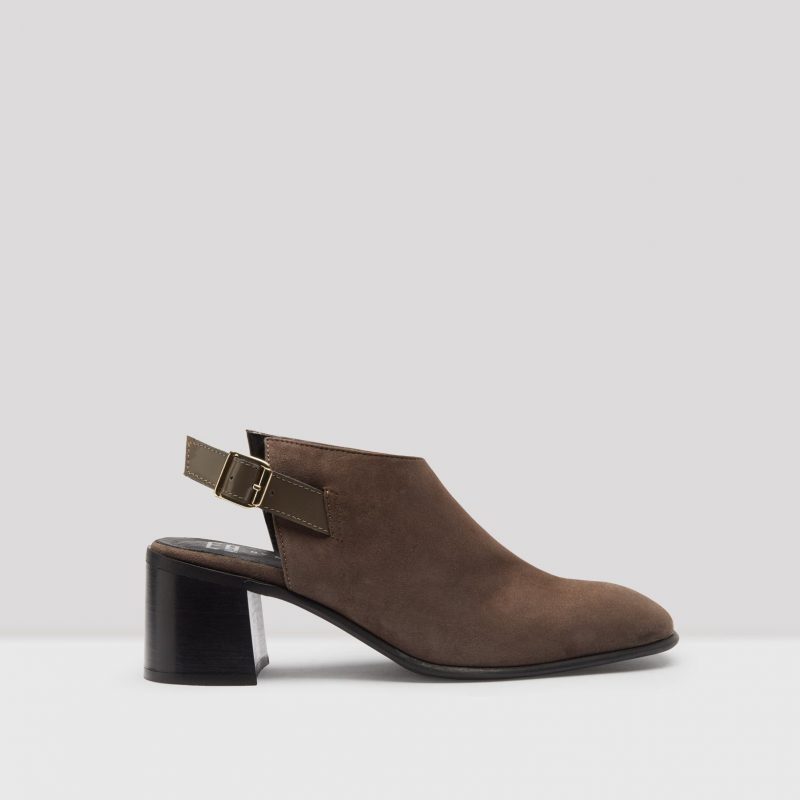 Last but definitely not least, I love my Keds.  I have a few pairs and I like them because they are casual, cute and not a full-on sneaker.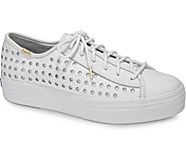 I would love to hear from you… what are you favorite shoes and brands, old or new?
Cheers!  -Kalisa