Posts by tag
gifts
3 posts
Teachers deserve our thanks. Find a great end of year teachers' gift here.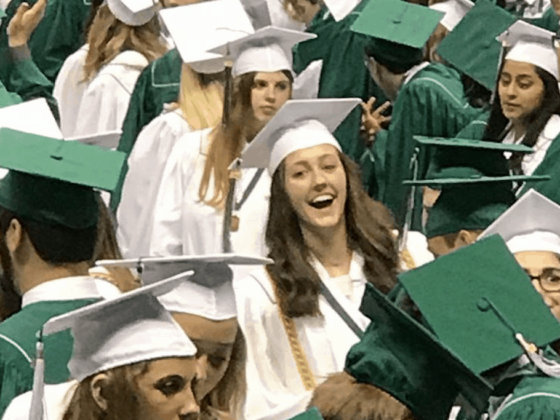 High school graduation is right around the corner.  (Parents of graduating seniors — pull out your tissue and get ready for a wild ride.). These kids have worked hard, and…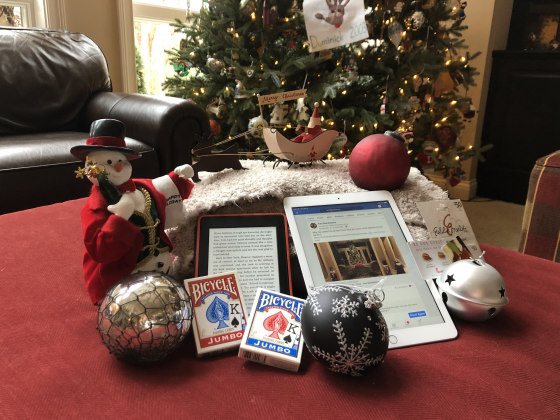 They packed our lunches, bandaged our skinned knees, and taught us our ABCs. Let's thank our aging parents with gifts that will delight, entertain, and make life more comfortable.