I received a piece of Waxing Poetic jewelry from my friend Gina a few years ago.  It was a chain with a charm and I absolutely loved it.  First, it was mixed metal (silver and brass) which I love because it's so versatile.  Second, it was unique.  It wasn't something everyone was wearing.  Finally, there were so many beautiful charms from which to choose.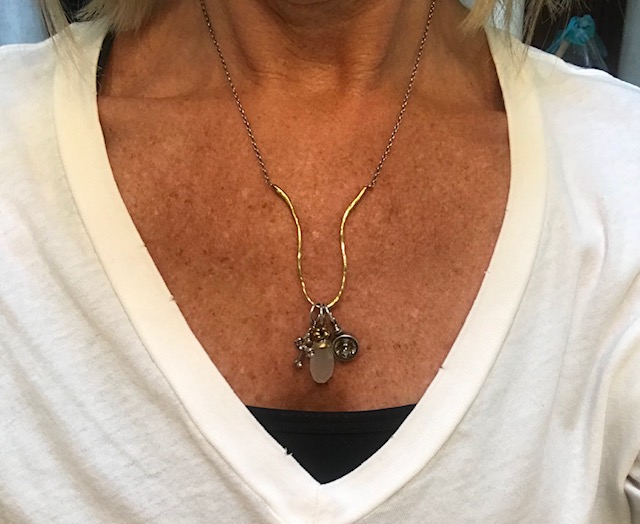 Cool Story
The creation of Waxing Poetic in 2002 is a positive, feel-good story of two sisters. To read more about it, click on the link below.
Growing Collection
I continue to add to my Waxing Poetic collection.  I have multiple necklaces of varying lengths, a bracelet, many charms and brass earrings.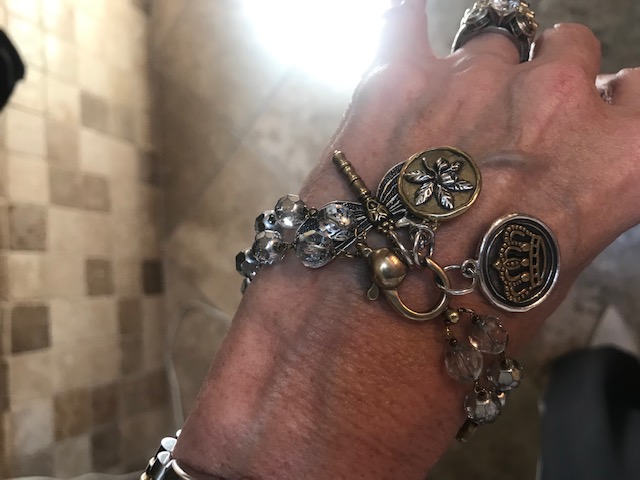 This post may contain affiliate links, which means the blog may make a small commission if you purchase something from the link.
You can find the full collection at the Waxing Poetic website below:
Amazon also carries many pieces:
Great Gifts
I've gifted a few Waxing Poetic pieces to friends and family. I like that it feels personal because you can pair a charm with a chain or bracelet.  I haven't found the line in many local stores, and those that carry it usually have a small part of the collection. If you go to the website and sign up for their mailing list, they'll periodically send you discount coupons and sales notices.
I hope you enjoy Waxing Poetic as much as I do!